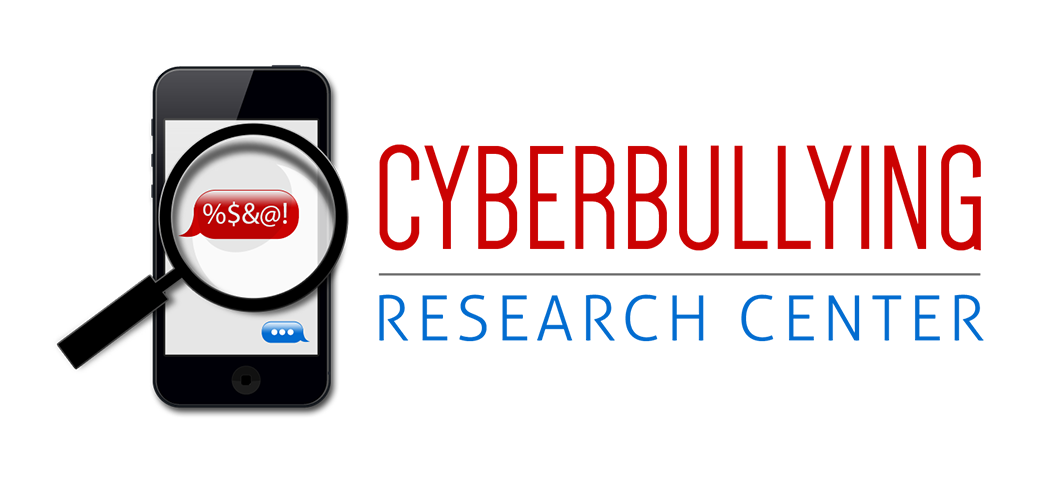 New Hampshire is one of the states whose cyberbullying law (passed earlier this year) we applaud. Specifically, House Bill 1523 asserts the following:
I. Bullying or cyberbullying shall occur when an action or communication as defined in RSA 193-F:3:
(a) Occurs on, or is delivered to, school property or a school-sponsored activity or event on or off school property; or
(b) Occurs off of school property or outside of a school-sponsored activity or event, if the conduct interferes with a pupil's educational opportunities or substantially disrupts the orderly operations of the school or school-sponsored activity or event.
The language discussing cyberbullying that is initiated offline but still affects the school is extremely important, as educators are demanding clarity as to when they can intervene once a student of theirs is victimized. We particularly like the way this is worded – and every state needs to include language like this in their bullying/cyberbullying statutes.
This law and its application will be discussed in detail at an upcoming New Hampshire cyberbullying conference in Meredith on November 1st. I will be presenting, as will colleagues from the Attorney General's Office and the Internet Crimes Unit, the State Trooper's office, and the Massachusetts Aggression Reduction Center (MARC). I encourage you to attend if you can!