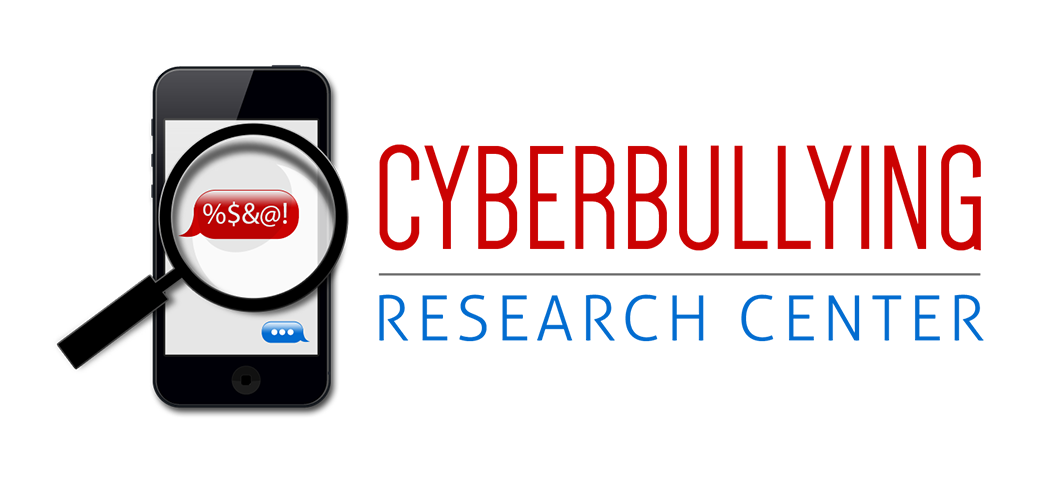 Following up from my last blog post, and after talking to a number of individuals working in various school districts, this is what we know:
1) FERPA allows schools who learn the identity of a cyberbully upon investigation of an incident that affects the climate or environment or values of the school to protect that identity and refuse to share it with a cyberbully victim (or their family).
2) Some states require schools to report behaviors in violation of state law just as they are required to report other criminal acts (e.g., drug use, weapons possession, sexual assault).  For example, here in Florida the scenario depicted in my last post could be classified as a violation of the following criminal law: "Any person who willfully, maliciously, and repeatedly follows, harasses, or cyberstalks a minor under 16 years of age commits the offense of aggravated stalking, a felony of the third degree, punishable as provided in s. 775.082, s. 775.083, or s. 775.084."  As such, the school would be obligated to report that to the police.
3) A cyberbullying victim (or their family) may therefore be able to learn the identity of a cyberbully by contacting law enforcement, who would not be bound by FERPA.
I hope this helps us a little.  If you have further insight into this issue, please let us know.