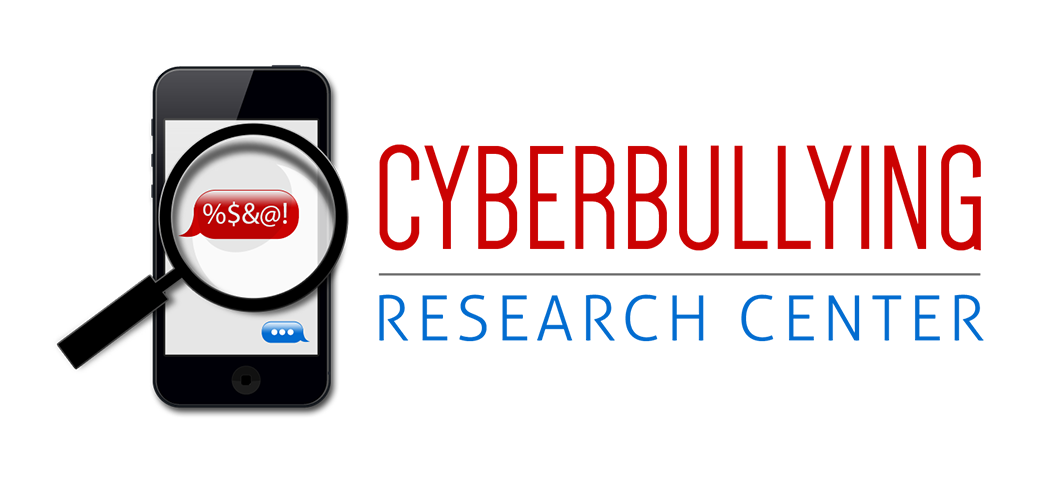 I was in Colorado Springs earlier this week meeting with the Futures Working Group, which is a consortium of folks interested in exploring the future of law enforcement.  The group is an eclectic mix of law enforcement administrators, military intelligence officers, federal agents, and academics established through a memorandum of understanding between the Federal Bureau of Investigation and Police Futurists International.
I will be beginning a visiting scholar position in the Behavioral Science Unit of the FBI starting in October and briefed the group on my research agenda and goals for my year in the FBI.  What I want to do is better understand the role and responsibilities of law enforcement in cyberbullying incidents.  I am planning to survey law enforcement officers (especially those affiliated with schools, e.g., SROs and Liaison Officers) to learn about "best practices" in dealing with online harassment.  Based on my conversations with officers over the past couple of years, I believe there is much confusion over what they can and should be doing to prevent and respond to cyberbullying.  Clearly, online harassment represents a major issue with respect to the future of school violence and one in which law enforcement officers want guidance.
The ideas were well received by the group and I look forward to working with them over the next year to explore these issues.  I'll be sure to post updates here about the progress of the project.