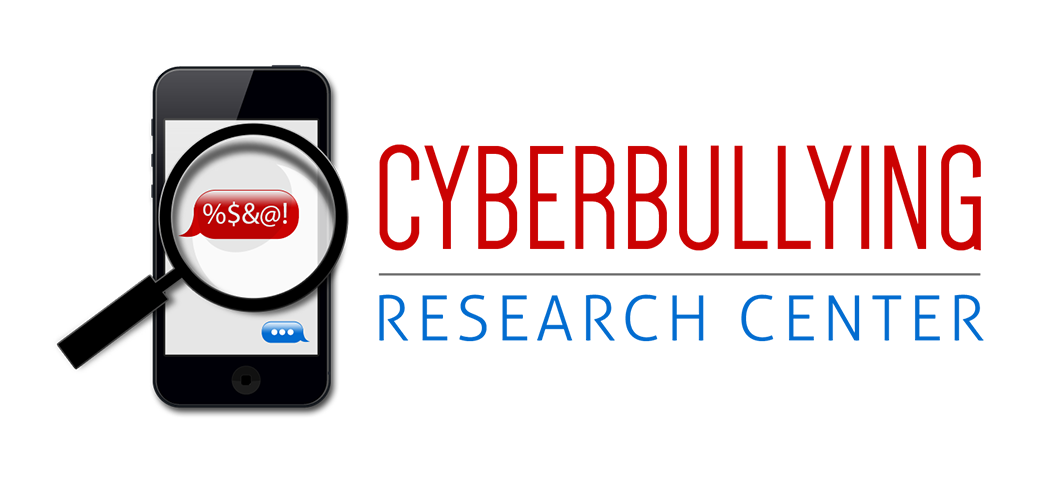 In the last several months, we have received more calls and emails from school administrators about issue related to cell phones than probably anything else.  The concerns about cell phones are varied.  For example, students are texting on them all hours of the school day, cell phones can be used to take pictures or video of students or staff members (in the classroom or even places where privacy is expected such as in a locker room or bathroom), and they can be used to cheat on exams.  In addition, one principal told us that her school had a problem with parents actually calling their children during the school day and expecting a response even when they knew the student was in class.

This is a complicated issue.  First of all, many parents want their kids to have a cell phone so that they can be contacted for routine or emergency purposes.  Schools that attempt to ban cell phones from classrooms have a difficult time enforcing the policy, short of searching students as they pass through the doors.  At the very least, schools need to have a conversation about this and come up with a clear policy that outlines where and when students are allowed to use/possess cell phones – and specifies the consequences for violations of the policy.

On a related note, a friend recently made me aware of ChaCha (www.chacha.com), a cell phone service that allows anyone to send a text message to ChaCha (242242) with a question and they will receive the answer in text message.  And the service is free.  Apparently, ChaCha receives about 300,000 questions a day and utilizes around 25,000 people to research and respond to the questions.  Employees of ChaCha earn between 10-20 cents for basically Googling the question, finding the answer, and texting it back to the sender. They boast a 93% accuracy rate and state that questions are answered within three minutes.  So imagine a student texting ChaCha to ask: What is the capital of Montana?  Clear implications for schools.