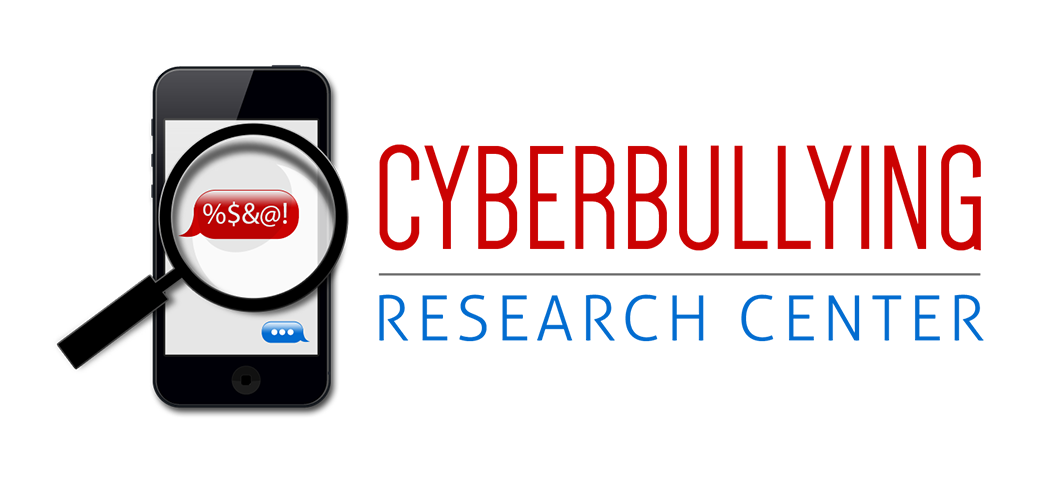 Our colleague Anne Collier from NetFamilyNews made us aware of an email that Anthony Orsini, a middle school principal from New Jersey, sent to parents a couple of weeks ago imploring them to prohibit their children from participating in social networking sites. As reported on CBS and elsewhere, the letter Orsini sent to parents included the following text:
"Please do the following: sit down with your child (and they are just children still) and tell them that they are not allowed to be a member of any social networking site. Today! … There is absolutely no reason for any middle school student to be a part of a social networking site! Let me repeat that – there is absolutely, positively no reason for any middle school student to be a part of a social networking site! None."
Sameer and I have been exploring adolescent social networking for almost 5 years and even though we see the worst of the worst in terms of behaviors, we also agree that such examples represent the exception, not the rule.   In general, we believe the benefits of social networking outweigh the negatives and potential risks, if youth learn to use the sites responsibly. It is certainly a very good idea for parents to talk to their kids about what they are doing online, though simply banning access to technology, without just cause, is a big mistake. For one thing, it is literally impossible for parents to completely prevent their children from participating in social networking. If they really want to be on social networking sites, they will find a way to get on: they will go to a friend's house or log on at the library or pursue underground social networking sites that are less well known or regulated.
It is a much better strategy for parents to carefully express their concerns about these environments and teach youth how to be responsible online. Tell them that it isn't a good idea to accept as friends those who they do not know and trust in real life. Demonstrate the dangers of posting too much personal information online. Show them how to use the privacy settings. Provide them with examples from the media where teens have gotten into trouble for misusing social networks. Our research suggests that teens are listening and improving social networking practices! Print this out and give it to them. Odds are they will be just fine if they abide by these commonsense guidelines.
Then, have your kids help you set up a Facebook page and tell them that they need to be your friend. That way you can see everything they are doing on the site and you can remind them about what you talked about if they slip up. And you can send them gifts on Farmville.
It is very important that parents and others work to instill responsible practices in youth at a relatively early age – when they will still listen. Banning access is a short-term solution that will likely create additional problems in the future when teens eventually do go online and don't have the skills necessary to responsibly navigate the World Wide Web.
By the way, as Anne points out on her blog, the same week that the New Jersey principal distributed the email encouraging parents to ban participation in Facebook, the Boston Globe reported that Obama's pick for Teacher of the Year regularly uses Facebook in her classes. As you know, we have discussed the issue of teachers interacting with teens online in multiple posts on this blog. While I am not sure that we have come to any definitive conclusion, it is interesting to see examples from both sides of the issue come up in the news recently. What do you think: prohibit or promote the use of online social networking?