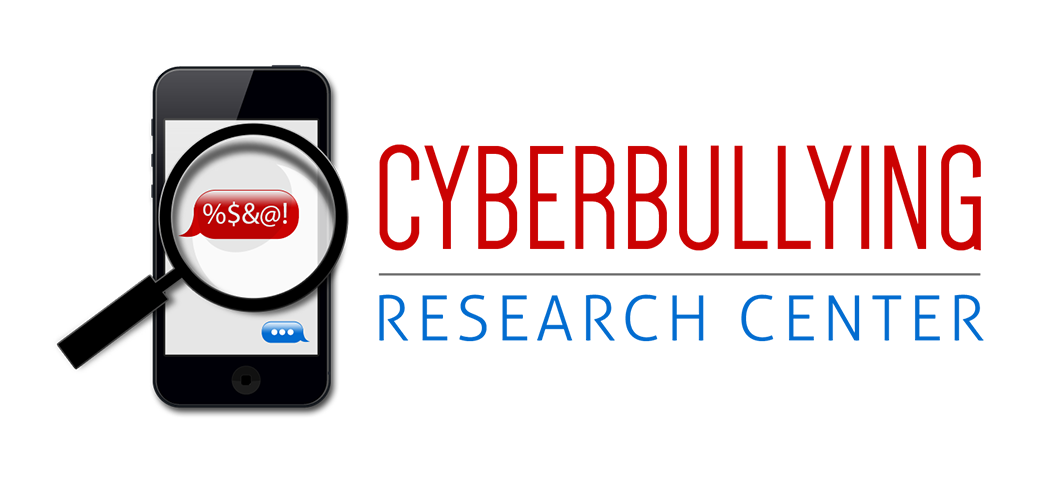 If you look at any "Top Ten List of Ways to Keep Your Kids Safe Online" that you find on the Internet, no doubt one of the recommendations that you will find near the top is: "Keep the family computer in a common area of the house."  While this is sage advice, it is also overly simplistic.  First of all, everyone has a friend who has a computer in their bedroom.  In fact, 56% of youth in our most recent survey reported that they had a computer that was connected to the Internet in their bedroom at home.  So your child will simply go to someone else's house to surf in privacy.  Second, they can often access the Internet at school or at the local library.  You might think that filters will prevent your child from accessing inappropriate content, but think again.  Ask your typical teen and they can talk you through ways around filters.  And while teachers and librarians try to monitor computer usage, it can be difficult to continuously watch.  Finally, if your child has a web-enabled cell phone, they have a computer in their pocket – no need for a big clunky machine in their bedroom.  Nearly 50% of the students in our most recent survey said they could access the Internet from their cell phone.
I tend to take a slightly different view of this particular problem than most.  Without a doubt, parents need to monitor what their kids are doing online.  But instead of completely prohibiting access at home or in one's bedroom, consider being more creative.  For example, maybe you allow your teen to have the family laptop in their rooms for one hour each night for approved purposes only (e.g., homework).  You tell your daughter that you have installed tracking software and that you will review everything that she has done on the computer on a regular basis and if she violates the agreed-upon rules, the technology will be taken away.  On the other hand, if she demonstrates responsibility over a period of time, then additional privileges will gradually be granted.  For example, maybe at some point you allow your child to go onto Facebook for up to an hour per day (after homework and housework is done!).  Another condition of Facebook usage might be that they help you (the parent) set up your own profile and then they must be your friend.  That way you can see everything that your child is doing on the site and ask them about unwise postings or unfamiliar people.  Doing this at a relatively early age (13 or 14) will help to instill responsible practices at an age when they will still listen to you.  If you wait until they are older (16 or 17), you will likely miss the boat and they may have already established questionable practices.
In short, I would like to suggest that parents be creative about encouraging responsible technology usage.  Don't assume that your child will have the knowledge necessary to make good decisions while online.  We take a long time to teach our kids how to drive a car, and eventually we have to let them drive alone.  We only do this after many many hours of practice and instruction.  Some will get into accidents or receive speeding tickets.  Many will not.  The same is true with technology. If given instruction and guidance, I am confident that most teens will avoid the pitfalls associated with technology.  Ultimately, parents themselves are the best judge of their child's ability to be responsible, and frankly some kids will not respond well to the added responsibility and privilege.  Parents know when to sign their child up for driver's education classes, when to have them get behind the wheel for the first time, and when to turn them loose on their own (after getting their license or course).  Parents also have a responsibility to ride shotgun with their kids on the information superhighway.  Putting the time in early will pay dividends over the long haul.