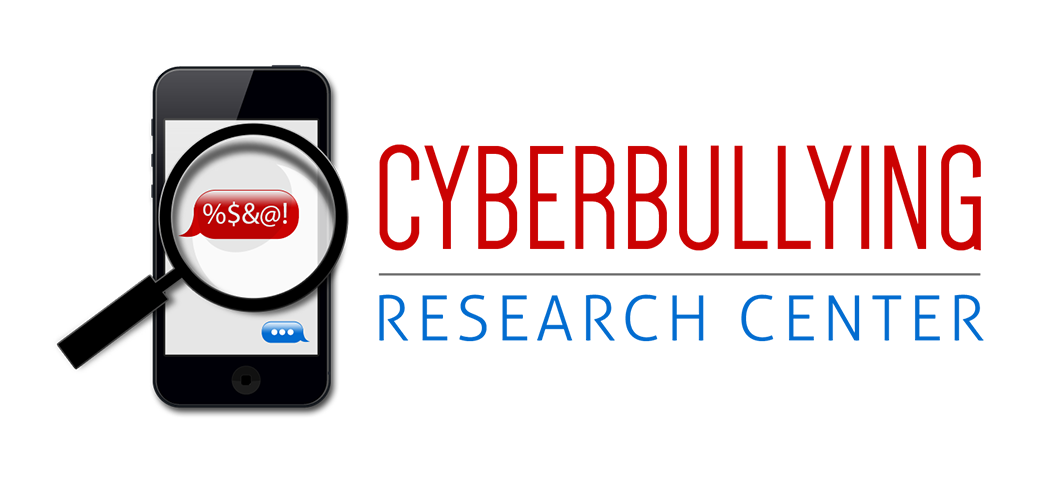 As anticipated, the Final Report released yesterday by Berkman Center's Internet Safety Technical Task Force summarizing the state of knowledge concerning child safety online has come under fire by some state Attorneys General and others with an interest in advancing public fear about the risks inherent in online social networking.  In my view, much of the criticism is misguided and in some cases even inflammatory.

As I pointed out in my post yesterday, Sameer and I were on the Research Advisory Board and involved in assisting with the review of much of the research that was featured in the Final Report.  Our primary area of expertise is cyberbullying, and the Report rightly acknowledged this to be one of the chief threats posed to adolescents who utilize technology.  That does not mean, however, that other risks do not exist.

As expected, one of the primary criticisms of the Report is that it seems to underplay the apparent risks to children with respect to contact with sexual predators.  The state Attorneys General have a very specific perspective in that they unfortunately have to confront these types of cases on a regular basis and therefore perceive it to be a pervasive problem.  But that is akin to me saying that cyberbullying is a universal problem just because the vast majority of folks who contact me have been victimized by a cyberbully.  As a researcher, I have to step back and take an objective assessment of the problem by conducting thoughtful and methodologically sound empirical research.  While the research concerning cyberbullying is growing and improving, we just do not have any reputable research that can adequately elucidate the problem of sexual predators contacting and victimizing adolescents on social networking web sites.

In fact, we really have no idea how many sexual "predators" are online or any particular web site.  The information released last year pointed to nearly 29,000 registered sex offenders that were removed from MySpace.  First of all, as everyone knows, these numbers only include the ones who used their real names or registered email addresses (only the "dumb ones" as Kentucky AG Jack Conway noted).  Second, just because someone is a registered sex offender, doesn't mean that person is a "predator."  A number of people have been added to the registry for engaging in consensual sex – not necessarily predatory assaultive acts.  But this isn't the point.  The point is that we just don't know the extent to which sexual predators are a problem on social networking web sites.  We don't have the research.

How many registered sex offenders visit public malls or city parks every day?  How many of those offenders observe or interact with our children?  We have no idea.  Clearly we don't want them there, though.  Should we then legislate that malls and municipalities be responsible for identifying these individuals and finding a way to keep them out?  The obvious challenges associated with this demand are equally as applicable when trying to keep "bad people" off of social networking web sites and away from online youth.

The fact that registered sex offenders are on social networking web sites is not the issue in my view.  The reality is that there is no viable way to keep them off.  They can lie about their names and the social networking sites would have no way to identify them.  Companies are working on identity verification software and hardware, but we aren't there yet.  And even if we were, I'm skeptical that this would be a foolproof remedy as all technological "solutions" are susceptible to circumvention.

A better approach would be to teach the users of those sites (and visitors of malls and parks) how to be safe and responsible so that they are able to protect themselves from anyone with ill intent.  Parents need to talk with their children about Internet safety and responsibility and follow-up to make sure they are abiding by appropriate standards.  Educators need to teach students about these things as well so that youth receive a consistent message from the meaningful adults in their lives.  Law enforcement officials need to be proactive in identifying and arresting people who are engaged in illegal behavior while online.  Finally, researchers need to more thoroughly study this and other problems associated with teens and technology so that informed decisions can be made about effective policies and practices.  We are all in this together.