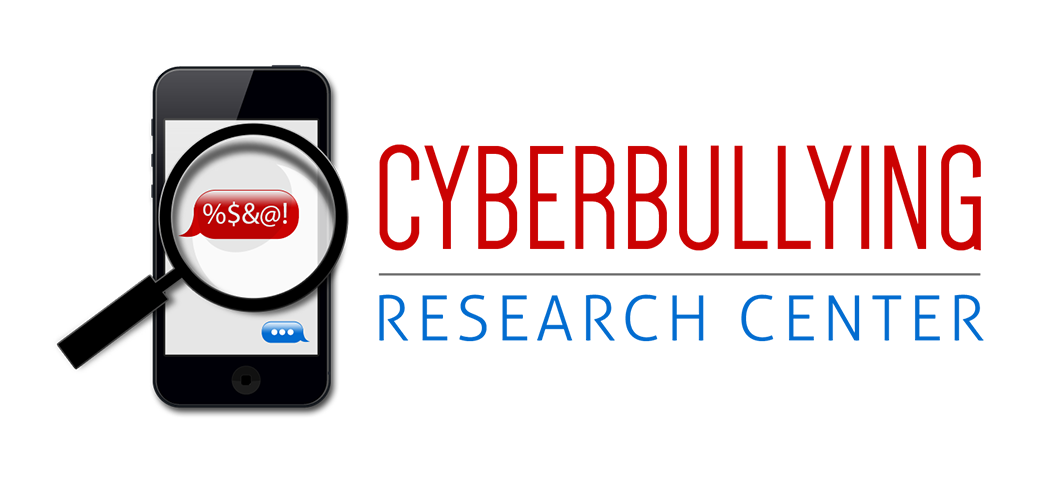 The Berkman Center for Internet & Society at Harvard University released the final report of the Internet Safety Technical Task Force entitled "Enhancing Child Safety and Online Technologies."  The Report was commissioned by the Multi-State Working Group on Social Networking which is made up of the 50 state Attorneys General who asked the Task Force to help clarify online risks to children and what is being done to alleviate those risks.
Sameer and I served on the Task Force's Research Advisory Board and were involved in helping to identify and summarize the available empirical research that has been conducted concerning adolescent Internet use and associated risks.  As you might imagine, our contribution primarily centered on cyberbullying and adolescent personal information disclosure on MySpace.  The report highlighted the available research regarding cyberbullying and online harassment and accurately noted that cyberbullying is one of the "most frequent threats that minors face."  It was interesting to note that among all of the issues explored in this report, the research concerning cyberbullying seemed to be the most developed and thorough.  There have actually been quite a few very good studies and we seem to have a relatively good grasp of the problem – at least compared to many of the other online safety concerns described in the report.
In fact, one of the primary issues of concern highlighted in the report was that there was little research available concerning Internet sexual predators and their participation in social networking web sites.  Several commentators criticized early drafts of the report for "underplaying" the importance of sexual predators, but our response was simply that there has not been any empirical research conducted that we can point to.  While there is no shortage of anecdotal evidence to suggest that sexual predators are a serious problem, we just don't have any reputable research from which we can draw conclusions.
In short, this is a very comprehensive report of encyclopedic proportions that summarizes the current state of knowledge, policy, and practice concerning adolescent Internet safety.  It will be interesting to see how the media and state Attorneys General respond.  What thoughts do you have about the report?