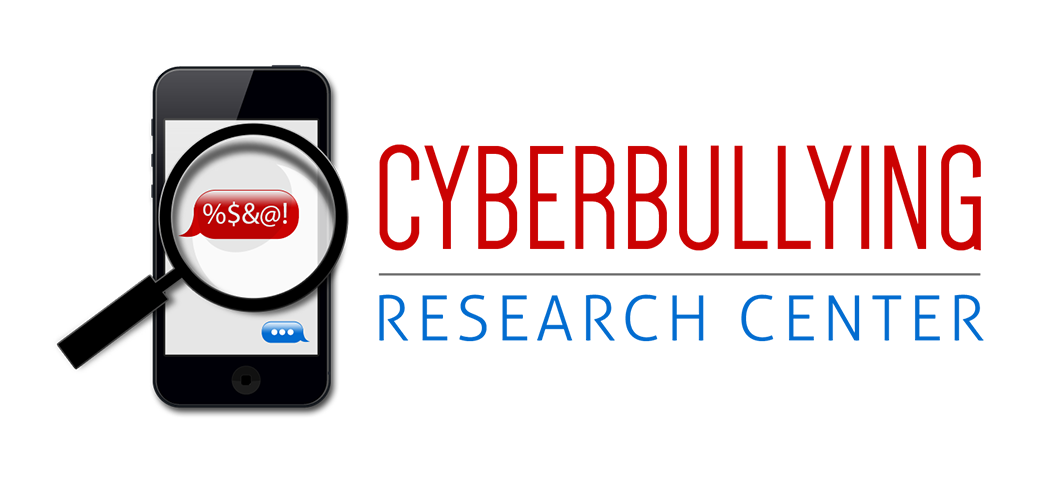 Ok, now that we have discussed some of the risks and benefits of social networking, I want to return to an issue that we have discussed before on this blog.  And that is whether or not any one particular social networking environment is "safer" than the others.  And if so, how?  When I talk to adults I often hear them say that they would never let their children on MySpace, but they allow them on Facebook.  MySpace certainly received the weight of the negative attention that was directed toward online social networking over the last couple of years, but again, in essence Facebook isn't any different.  Or is it?
We are definitely seeing a trend of adolescents migrating away from MySpace to Facebook.  In our presentations to students I we always ask how many of the attendees have profiles on MySpace and/or Facebook and the ratio has begun to shift in favor of Facebook.  I even find this to be true among my friends; even though I have been on Facebook for a couple of years, I have received more friend requests in the last several weeks than ever before (whereas hardly anyone contacts me on MySpace anymore).
What are your thoughts?  Have you also seen this trend away from MySpace and toward Facebook?  What do you think explains this?  Do you think there is a perception among the public that Facebook is safer than MySpace?