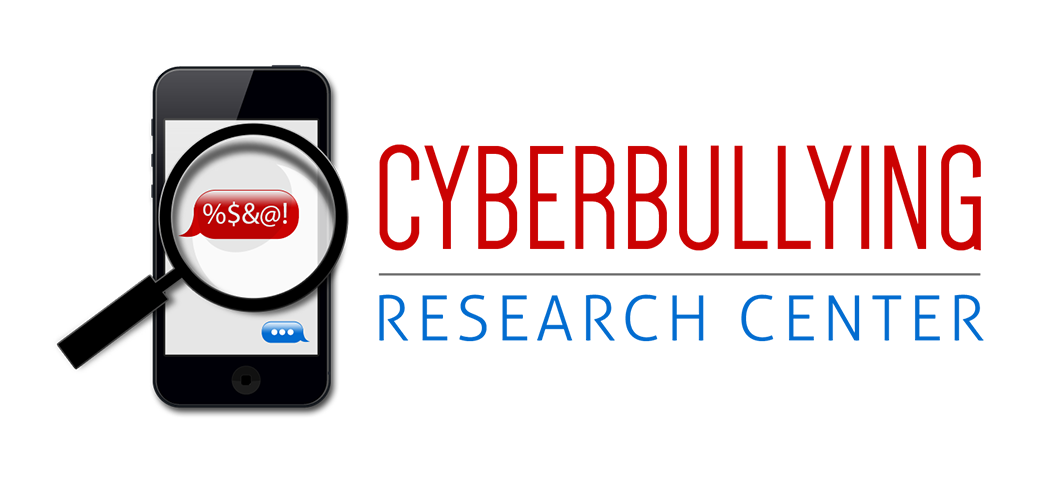 An increasing amount of educators and parents are asking us our thoughts on "Chatroulette," which was created by a Russian teenager in late 2009.  User traffic has increased from 500 people a day last November to 1.5 million daily as of March 2010, and major IT companies are seeking to purchase it from its ingenious creator.
Very basically, the service provides one-on-one communication with a complete stranger via video, voice, and text chat.  When a user visits the site and switches on their webcam, they are randomly connected with another person somewhere else in the world who has done the exact same thing.  If you do not like the person with whom you are connected, simply click "next," and the site will disconnect you from that one and connect you to another person.
A major benefit of Chatroulette is that users (potentially) can meet and develop potentially healthy, respect-based relationships with people across the world, and do so from a safe and comfortable distance.  Of course – and as with any new communications technology – deviants are coming out of the proverbial woodwork and using the site for exhibitionist purposes, obscene gestures and text comments, and even harassment and cyberbullying during these fleeting online interactions with others.  Doing a search for "chatroulette screenshots" on Google turns up a number of examples that illustrate how sexually-inappropriate, racist, and hateful gestures or text can be expressed.  Most people who visit and use the site find it entertaining in a facetious or juvenile way, but we have heard anecdotally about youth who have been pretty disturbed and even upset by what they've seen from strangers on Chatroulette.
To note, the site "officially" requires individuals to be at least 16 years of age (which, as we know, is just a formality since age cannot be easily verified online) and "does not tolerate broadcasting obscene, offending, pornographic material."  Individuals who use the site can also report problematic content by simply clicking on a link.  After someone has been "reported" three or more times by others within five minutes, that user is banned from Chatroulette for 10-40 minutes.  Those who experience harassment or witness illegal, immoral, or pornographic activity may report the offending user.  After three users have complained about the same participant within 5 minutes the user is banned from the service for 10 to 40 minutes.
I don't think Chatroulette should be shut down or vilified, and I don't think we should spread messages that adolescent users should never visit the site or be forbidden from doing so (because we know what such reactions tend to encourage).  It is what it is – a new phenomenon that appeals to one's curiosity, voyeuristic leanings, desire to connect with others, and need for socializing and entertainment.  This said, I am not advocating that parents and children sit down together and spend time learning how to use it.  Youth will not miss out on anything if they never use the site.   Those who do should just have an idea of what they will likely be exposed to, and remember that they can disconnect from any user at any time – and shouldn't subject themselves to obscene or offensive content.  There will always be jerks, creeps, and haters out there, but we should be in control of who we allow to interact with us.