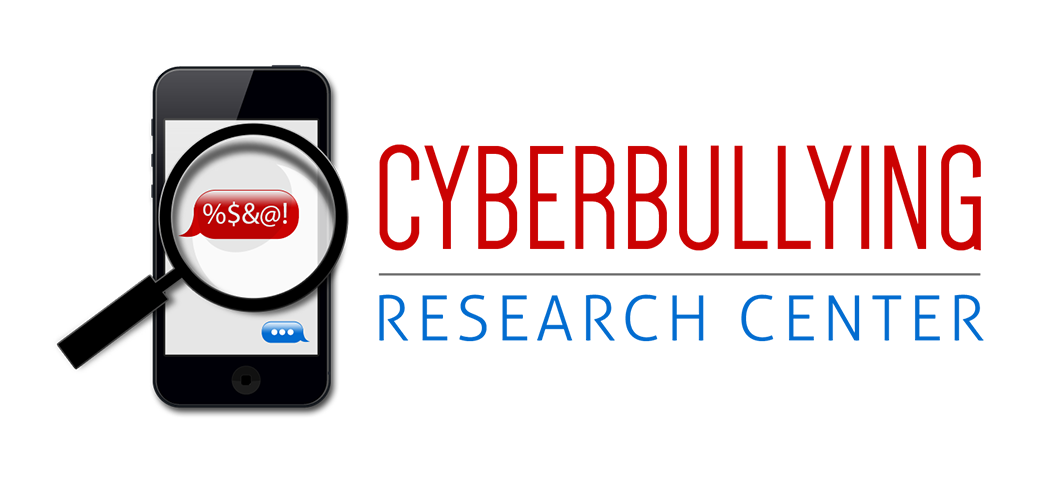 This has been a very busy year for us at the Cyberbullying Research Center.  We continued our research activities and expanded our outreach and educational efforts.  We enjoyed meeting many of you through our travels throughout the United States.  We did about 50 presentations, workshops, or assemblies for thousands of youth, parents, educators, and others in 14 different states this past year.  We collected data from about 2000 students in 2009 and have plans to collect even more data in 2010.  We have a number of academic articles that were completed this year that will be in print in 2010 and are working on our next book projects.  We pledge to keep advancing the state of understanding and awareness about cyberbullying in the New Year.  There is still much work that needs to be done.
Both Sameer and I would like to take this opportunity thank everyone for taking the time to visit this site to learn more about (and contribute to the understanding of) the causes and consequences of online harassment. We can't be everywhere, so we are relying on you to get the word out about this pernicious problem.  With knowledge comes power and we are thankful that this web site has become a leading platform upon which knowledge about cyberbullying can be built.  Hopefully the information gained will give us the power to do what is needed to effectively prevent and sensibly respond to all forms of cyberbullying.
All the best to you and yours this Holiday Season.