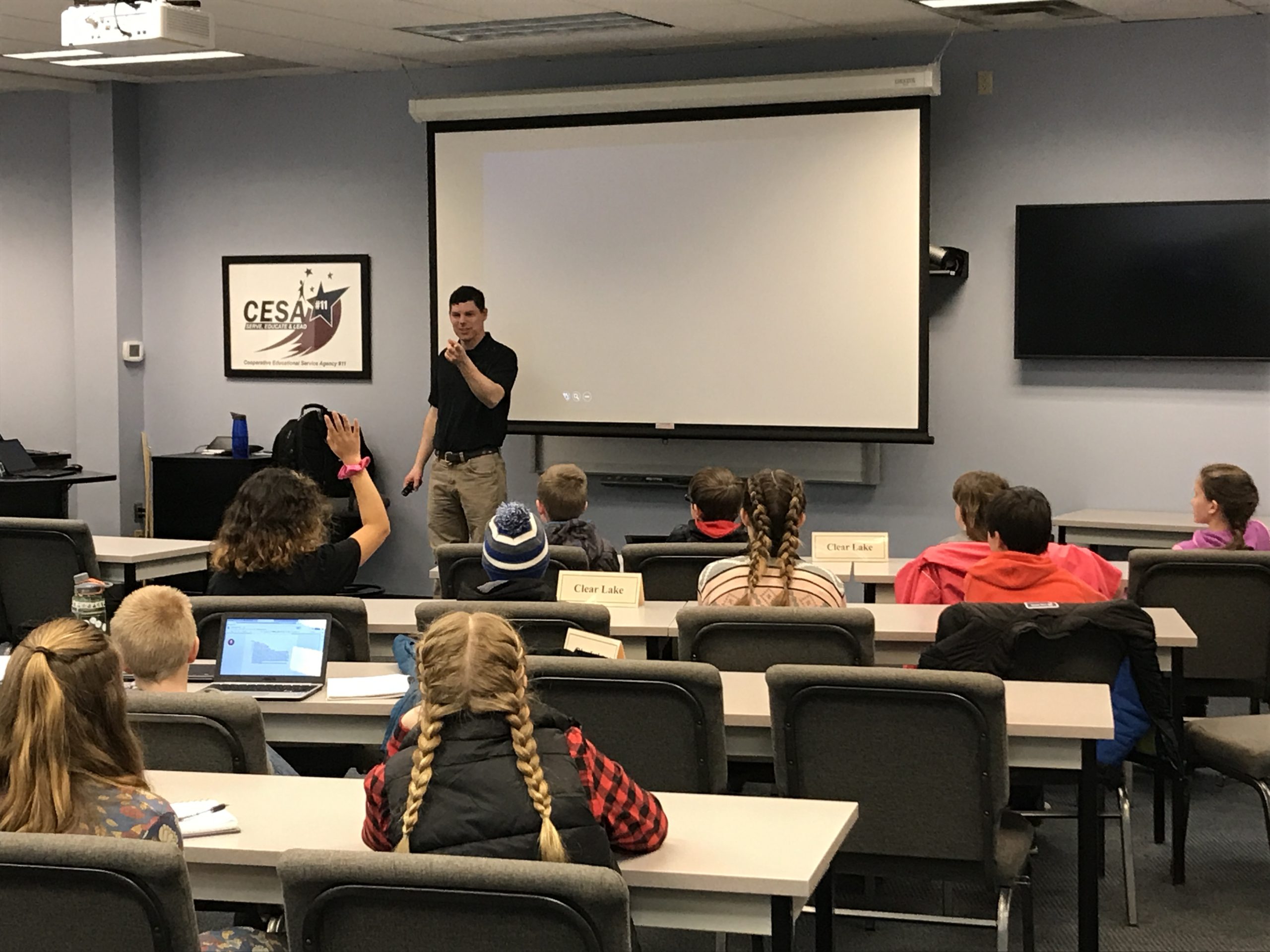 NOTE: Since April 2020, we have been offering every one of our presentations and trainings in virtual modalities (e.g., Zoom, WebEx, Teams, Hopin, Skype). Reach out if you need specifics, as we've optimized the way we engage with our audiences from afar!
---
Designed for upper-class students in leadership roles, this interactive presentation empowers youth to take a stand against offline and online cruelty and encourages key students to play a role in creating and maintaining a school culture that condemns bullying in all of its forms and instead promotes positivity, kindness, and going above and beyond. After determining what does not work and what will not work at your specific school, the goal is to inspire youth and help them identify specific solutions that can be implemented throughout the school year to set the tone, raise expectations, and promote a climate marked by connectedness, belongingness, peer respect, and school spirit.
(60 minutes)
Here are numerous testimonials from schools and other organizations with whom we have worked.
Contact us today to discuss how we can work together!