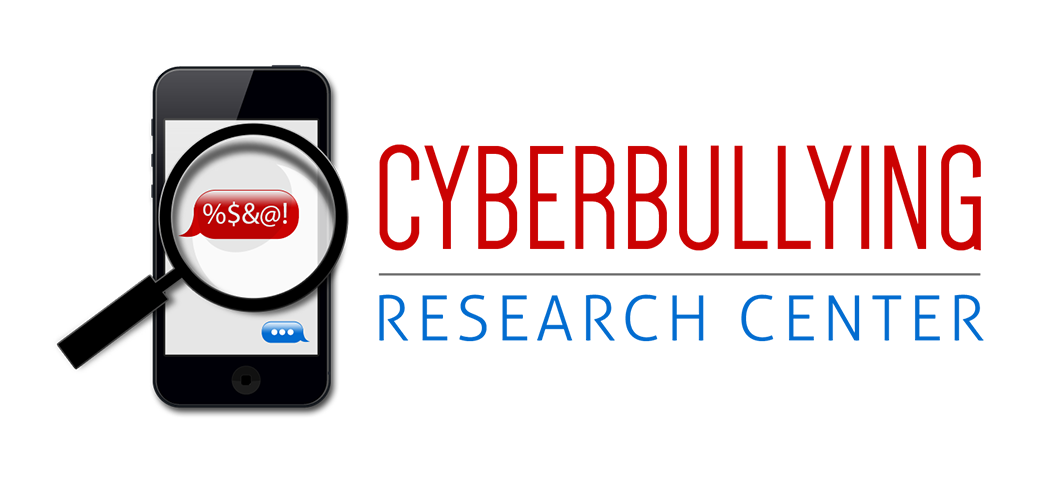 Findings from a new content analysis of MySpace profiles were released yesterday – something of keen interest to us as we've written empirical articles and presented extensively on the use of that social networking site by youth. The study is methodologically sound and well done, overall. The researchers found that over half (54%) of 500 profiles created by self-reported 18-year-olds contained "references" to "risky behaviors" in words and photos, including sexual behaviors (24%), substance use (41%), and violence (14%).
More specifically, they found 37% of profiles owned by 18-year-olds referenced alcohol use, 13% referenced tobacco use, and 10.2% referenced drug use. I find these numbers incredibly high.
In our own research of youth (17 years of age and younger) based on data from the summer of 2007 (the same time the other study was published), we found 13.8% referenced alcohol use, 4.3% referenced tobacco use, and 2.0% referenced marijuana use . We have a paper being published in the near future that will elaborate on these findings – if you want a copy, just let us know.
I can't imagine that once a person turns 18, they start rapidly modifying their profile to include more of these references to risky behaviors. So, I don't understand how their numbers are so high.
In our own research, we also found that teens seem to be moving in a direction of restricting access to their information and being more wise about what they are posting online (i.e., less frequently posting references to risky behaviors) – irrespective of any intervention. That is just the general trend.
The lives of these individuals is definitely important, and I agree with the article that MySpace can be used for health promotion since these individuals are displaying risk behaviors on the site. I'm curious, though, whether this is any different from the risk behaviors they talk about in person, out loud, to friends or acquaintances. Young adults often joke about and discuss these matters constantly when they are hanging out – and it's not clear if they are just words or if they are definitely indicative of actual participation in the behaviors. I have to approach these findings with the same perspective. Furthermore, these individuals are legal adults (18 years of age), and would seemingly feel completely free to joke about and discuss these matters on their profile page because educational initiatives about safe and responsible use of social networking sites have not really targeted adults. Again, the purpose of the article is to point to how MySpace might serve as a venue for promoting positive behaviors among a population. I just want to make sure that consumers of this research do not misinterpret the findings. Adults referencing risky behaviors (such as these) in person or online is to be expected and not out of the ordinary, and not dependent in any way on MySpace or any other social networking site.