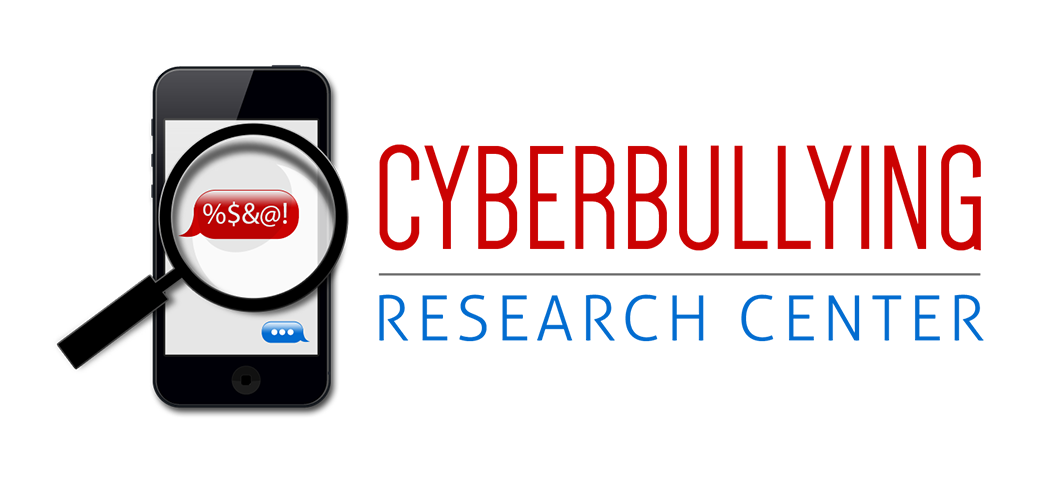 In a recent New York Times article, reporter Jan Hoffman aptly and comprehensively articulated the challenges associated with responding to cyberbullying incidents.  Schools don't want to overstep their legal authority by responding to off-campus behaviors that don't directly impact the school; law enforcement officers aren't going to get involved unless there is a clear violation of a specific statute; and most parents simply don't know how to approach these problems.  In the article, Hoffman describes the dilemma faced by the father of a sixth grade girl who received sexually-explicit threats from a classmate via her cell phone.  He wanted the school to do something about it, but they refused, invoking the oft-cited mantra: "not on school time, not a school problem."  Of course, most educators realize that cyberbullying left unchecked will eventually become the school's problem.  The father didn't want to contact the parents of the sender of the cruel messages because he thought it would be too awkward.  Well, as most parents know, there are a lot of awkward activities that come with the duties of being a parent (talking to them about sex immediately comes to mind).

The key with this type of conversation is how you approach it.  Rosalind Wiseman, author of Queen Bees and Wannabes, addressed this issue head-on in her blog last week.  It is extremely important, as Wiseman points out, to avoid being confrontational and accusatory.  The parent of the accused bully will automatically be defensive, and nothing productive is likely to result.  How would you feel if a parent of your child's friend showed up on your doorstep accusing your child of being a bully (and, by extension, challenging your ability to be a good parent)?  Wiseman provides an illustrative script that parents can learn from (and use) when contacting others about their child's inappropriate behavior.

That said, contacting the parent of the bully isn't necessarily always the best and only approach.  We definitely suggest parents of cyberbullying victims contact and work with the school.  They may not take formal action against the aggressor, but they need to be aware of the issue so that they can protect your child while he or she is at school.  And since counselors and other administrators are often trained to deal with various forms of interpersonal adolescent aggression, they may have some useful strategies for you to use.  Sometimes the simple act of a principal or counselor confronting the offending student and telling them to knock it off will be enough to resolve the problem.  Skilled counselors can do this in a way that doesn't jeopardizing the psychological or physical safety of the target.  Indeed, all a victim of cyberbullying really wants is for the behavior to stop.  And most are afraid that if they tell an adult it will just make matters worse.  In our most recent survey (February, 2010) fewer than 25% of recent victims of cyberbullying told an adult about the experience.
"My friend and i have 3 cyberbullies. They would would call us randomly on their phones and not leave us alone. They would also text us really mean and bad things, like they called us lezbians and something else really bad. Yesterday i was watching a movie and she called me 2 times and i said stop. Then she kept texting me so many mean things that i wanted to throw my phone against the wall. I told my mom and she called her. My mom told her that she wanted to talk to her parents and the girl hung up. After that the mean girls texted me, wow you can't fight your own battles! Now my friends mom and my mom are doing anything they can to stop this. My mom is worried this is going to carry on into middle school."
– 11-year-old from Michigan
It is also important for targets of cyberbullying to keep all evidence.  We recommend keeping a journal or a diary which describes in as much detail as possible what happened, who was involved, where it occurred, who was told and how they responded.  You need to establish a timeline of events so that if the behaviors do escalate to the point requiring formal action, the evidence is there.  It is also easier to explain to the parents of the bully the nature of the situation when you can show them the actual messages sent, comments posted, or web pages made.  Of course, any time your child is threatened with physical harm that seems to be a credible threat, contact law enforcement immediately.

Next week we will revisit this question from the perspective of the parent of the cyberbully.  In many ways, it can be even more challenging when dealing with a teen who is the aggressor.