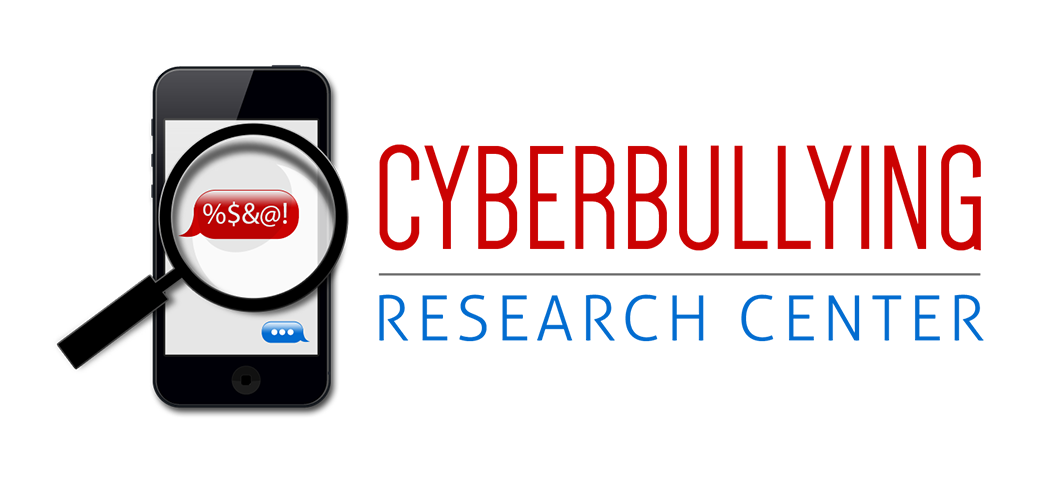 Below is a brief description of some of the common presentations that Drs. Patchin and Hinduja provide. All of their presentations and workshops are highly-informative, relevant, fun, and interactive. There are ample opportunities to ask questions and receive advice on how to deal with specific problems you may have encountered. Note that they are extremely flexible – the time allotments and the content of these sessions can be easily customized to fit your needs. Each participant also receives helpful materials that serve as an invaluable resource afterwards. They also offer pre-designed flyer templates to help you advertise your program. All you need to do is insert your information and logo (as you prefer). Finally, they provide a post-assessment worksheet so that organizations can assess how much attendees learned and enjoyed our presentations.
Please see a few testimonials provided by organizations and individuals with whom we've worked.
For more information about any of these presentations, please fill out this form.