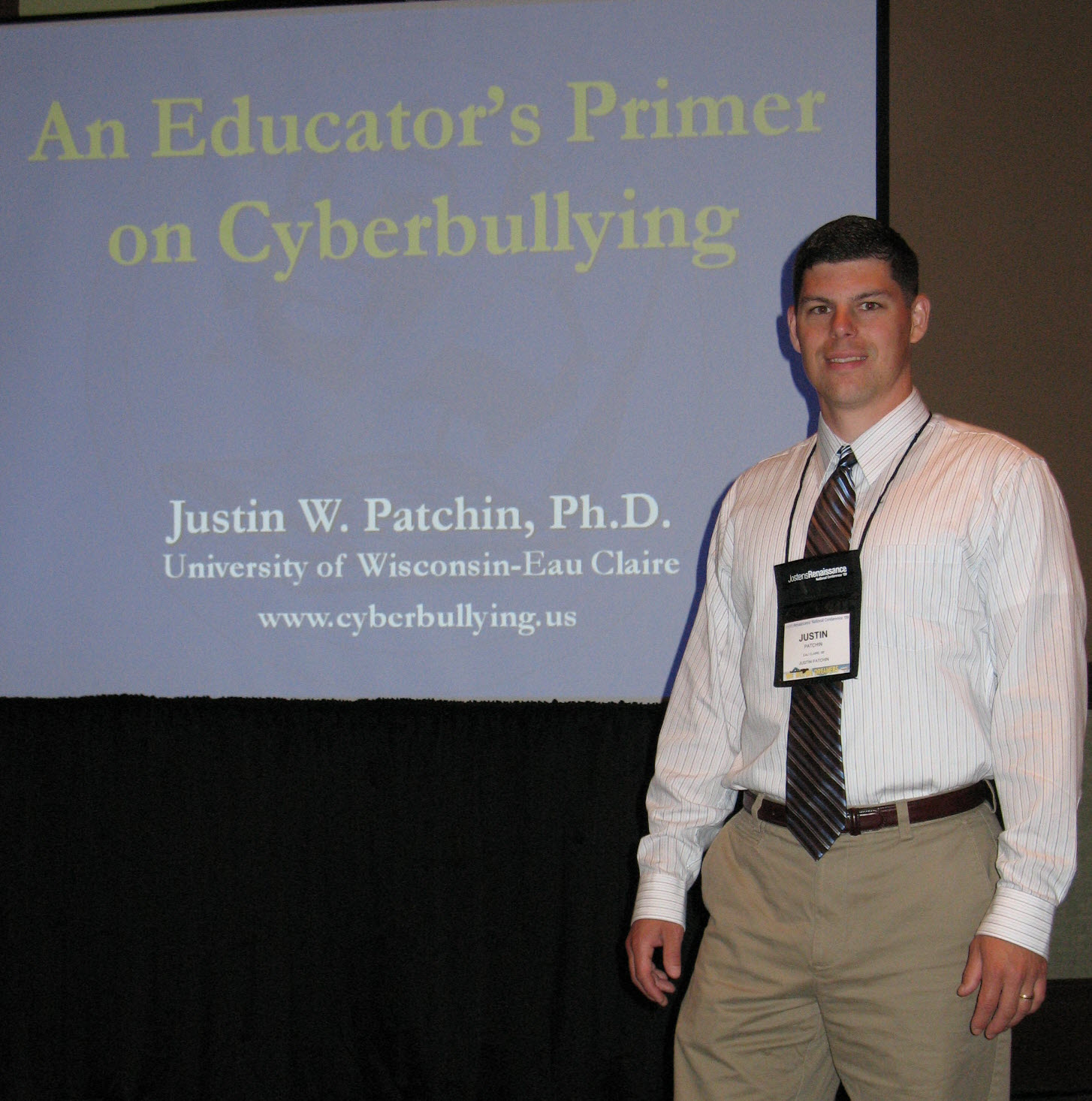 NOTE: Since April 2020, we have been offering every one of our presentations and trainings in virtual modalities (e.g., Zoom, WebEx, Teams, Hopin, Skype). Reach out if you need specifics, as we've optimized the way we engage with our audiences from afar!
---
This presentation is designed to bring educators up to speed on the Internet-related issues facing adolescents today that may impact their classrooms. It covers a basic overview of the online technologies utilized by children and teens, and provides numerous real-world examples of cyberbullying that help to stress the seriousness of this problem. If you don't know much about cyberbullying (or even technology), this is the presentation for you.
(60-75 minutes)
Here are numerous testimonials from schools and other organizations with whom we have worked.
Contact us today to discuss how we can work together!