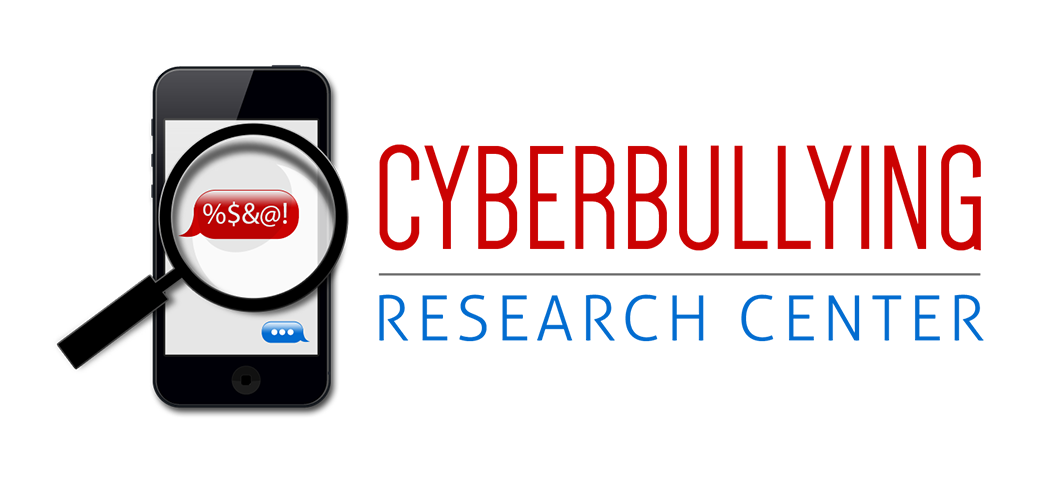 As we continue to work with public and private schools around the nation, we see much variability in the formal policies in place related to student-owned electronic devices and their display and use on campuses. Some schools have simply elected to ban all netbooks, tablets and iPads, laptop computers, smartphones (e.g., iPhones, Blackberrys, Evos), Nintendo DSis, and other portable electronic devices that are Web-enabled in some capacity. These actions have lead to criticism by some parents, who say they need to be able to contact their kids in the case of an emergency – and who don't want educators to handle or look through expensive personal items that aren't theirs in the first place. It can also be very difficult to enforce a complete ban without searching all students as they enter the school each day.
A better approach may be to have clearly specified guidelines for when and where the devices are allowed and what will happen if a student is caught using a device at a prohibited time or place. The following is a list of rules that you may want to consider. Please note that this list is a "work in progress" and presented for the purposes of fostering discussion on the topic, rather than as a formal recommendation from our Research Center.
Possible Rules for Portable Electronic Devices at School
Portable electronic devices include – but are not limited to – laptops, cell phones, personal data assistants, portable electronic games, digital audio players, digital cameras, and gaming wristwatches.
1. Students must have all portable electronic devices turned off during the school day except during prescribed times (e.g., the lunch period).
2. No portable electronic device may be visible during the school day except during prescribed times (e.g., the lunch period).
3. Students are not allowed to use any device to photograph or record (either in audio or video format) another person on school property at any time without that person's permission. Students should use our anonymous reporting system/form (NOTE: You, the reader, should create one for your school or district!) to let us know when you see violations of this rule.
4. Portable electronic devices are not allowed in any classroom, bathroom, or locker room.
5. Any unauthorized use of portable electronic devices will lead to confiscation.
6. Any confiscated portable electronic device may be searched by parents or law enforcement as necessary. (NOTE: They may not, but they may – it is not necessary to get into the specifics of this in your formal policy).
7. Students who violate this policy may also be subject to disciplinary action as noted in the Student Handbook.
To be sure, we have also discussed how some districts require parents to retrieve confiscated phones (instead of handing them back to the student) – and also require a nontrivial fine to be paid (typically between $15 and $25). I also know of schools where a rule violation leads to phone confiscation for five school days (for example, if the phone is confiscated on a Thursday, it is returned the following Wednesday). This, of course, is a significant loss since many teens *need* their cell phones on the weekends – and parents need their teens to have a cell phone to reach them when they are out and about on the weekends. If the student resists giving up the phone, it becomes ten days. Our readers might find that excessive, but youth need to internalize the reality of consequences that have teeth to them.
What is your school doing? Has it worked in reducing cyberbullying and other inappropriate uses of these devices on campus? What might be added to this list? We look forward to hearing input from those of you on the front lines of this complicated issue.