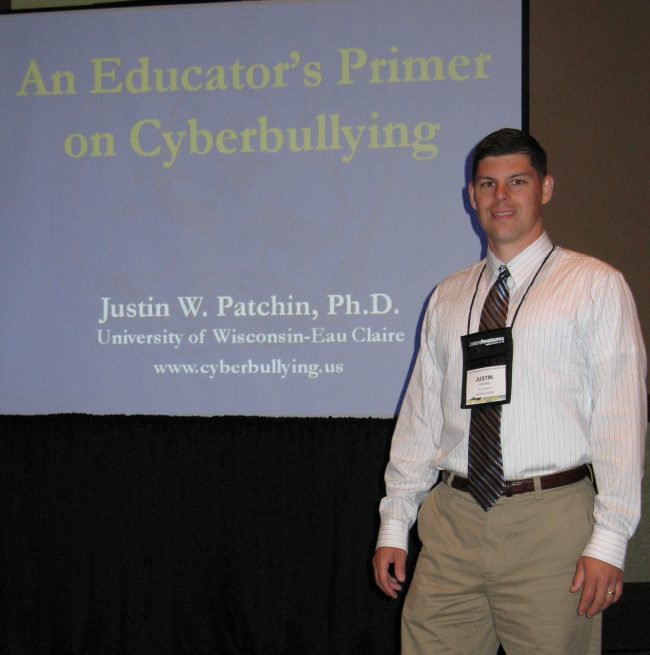 Our introductory training for educators to help them prevent and respond to cyberbullying, sexting, digital dating abuse, and other issues.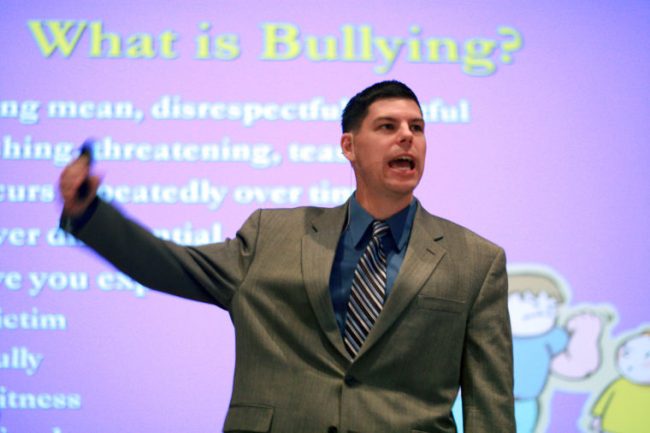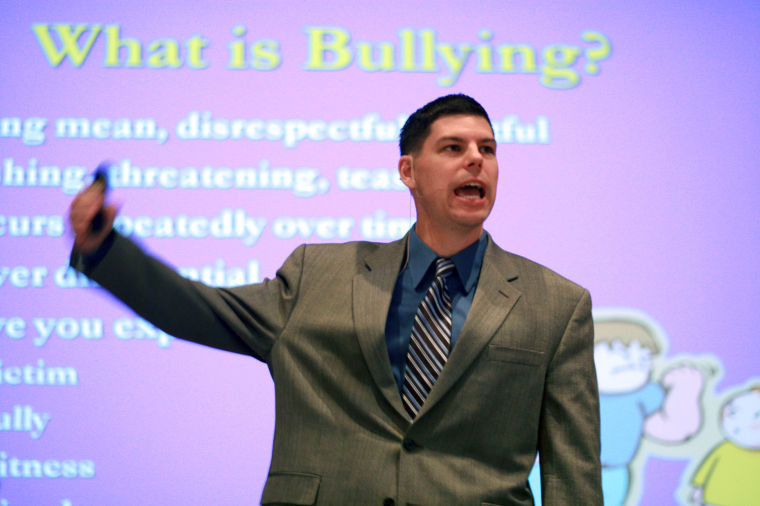 In this keynote, we share updated best practices for improving your school climate to prevent bullying and cyberbullying.
Our presentations are filled with practical take-home strategies that adult-serving youth can immediately implement to help their kids make wise decisions online.