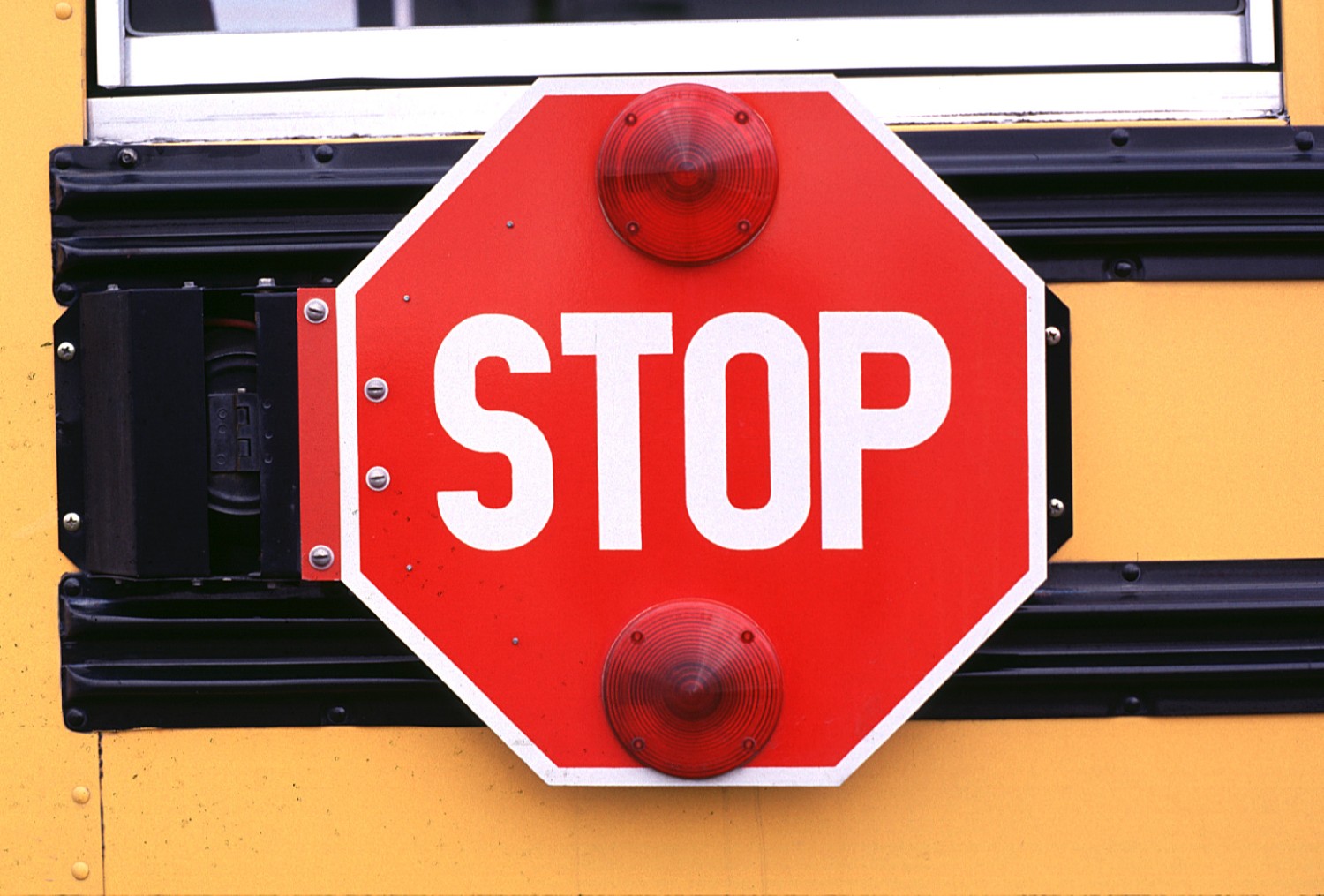 There is much consternation among parents and educators alike about the perceived criminogenic nature of social networking websites. Despite some evidence that its popularity among some teens is beginning to wane, Facebook is still the most prominent figure in this space. As such, it tends to receive the brunt of the blows, with fervent calls from well-meaning adults to ban teen access to the site, and others like it. Recall one principal's plea to parents over three years ago: "There is absolutely, positively no reason for any middle school student to be a part of a social networking site! None." To be sure, there are plenty of good reasons to limit time on social media, especially for younger Internet users. But when it comes to bullying behaviors specifically, the evidence is clear that the school is a much more "dangerous" place to hang out than Facebook.

Bullying vs. Cyberbullying

At its core, all forms of bullying involve deliberate and repeated hurtful actions directed toward another who can't easily defend him or herself. While technology has created additional avenues and opportunities for this to occur, it really hasn't created a whole new class of bullies who only harm others from afar. In general, those who bully online, also bully at school.

Moreover, just about every study that has included measures of both bullying at school and bullying online has shown that the former still occurs much more frequently than the latter. I realize the counter-intuitiveness of this statement, but the consistency of this discrepancy across varying studies is compelling. For example, the National Crime Victimization Survey's biennially-conducted survey of students (the School Crime Supplement) showed that 28% of primary and secondary students had been bullied at school while 9% of students had been bullied online in 2011 (the most recent year available).

Similarly, in all nine of our formal surveys conducted over the last nine years, the prevalence rates for cyberbullying have been significantly less than traditional school bullying. In our 2010 study involving 4,400 middle and high school students, 26% reported that they had been recently bullied at school while 8% said that they had been recently bullied online (4% on Facebook specifically).  In October of 2013 we surveyed a few hundred middle schoolers in a small school in the Midwest and found that 20% had been bullied at school in the previous 30 days, while 5% were bullied on Facebook during that same time.

To be fair, some evidence shows that the gap may be narrowing. Bullying at school has been steady or declining in recent years while cyberbullying may be creeping up, but certainly not at the pace that most perceive.

One of the challenges in trying to make sense of all of the data on different forms of bullying is that survey questions are often phrased problematically. If you ask someone—especially a teen—if they have "been bullied," unless instructed otherwise they are going to report any experience with bullying, irrespective of where it happened.  Asking, for instance, if anyone had spread rumors or repeatedly said mean or hurtful things to them doesn't specify a particular location so we don't know exactly where it happened. As a result, it is quite possible that some bullying experiences that are interpreted as having occurred at school may have happened online (or, even more likely, it occurred in both environments).

There is no question that we hear about more high profile cases of cyberbullying on the nightly news, which gives the illusion that it is the more prevalent problem. And with the rapid expansion of technology in the hands of our teenagers over the last decade or so, it isn't unreasonable to presume a precipitous increase in technology-related problematic behaviors.  But it's just not true.

Focus on Cyberbullying Still Necessary

Please don't misunderstand – I am certainly not suggesting that we should ignore cyberbullying.  It's still a significant problem that affects a meaningful number of teens. This past summer we scrutinized all of the peer-reviewed academic journal articles we could find that included cyberbullying prevalence rates. Across the 55 papers we examined that included victimization data, on average, about 21% of the teens surveyed said they had been cyberbullied. While the numbers published in these paper vary widely (from a low of 2.3% to a high of 72%), one thing is certain: cyberbullying is happening, and it doesn't have to.

We need to condemn bullying in all its forms. Whether it happens online or at school—on Facebook or on the bus—efforts need to be taken to prevent and appropriately respond to all instances of serious and repetitive mistreatment. But, to limit access to Facebook for the purposes of preventing cyberbullying is akin to restricting access to school with the goal of preventing face-to-face bullying.  Just as someone could spread rumors about another person at school without the target being there, the same is true about online environments. Instead, adults need to teach youth to use technology responsibly and regularly check in with them to ensure that they are doing so. We must also empower teens themselves to be a solution to the bullying problem by equipping them with tools that they can utilize should they experience or see it happening at school or online. Working together, teens and adults can be a formidable force to counter cruelty, no matter what it looks like or where it happens.