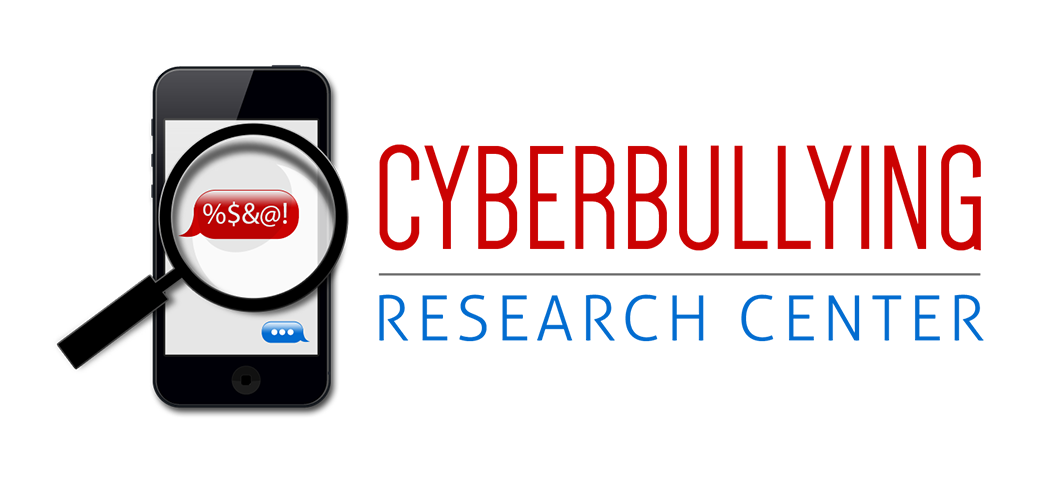 Justin and I have been focusing a lot on what I like to call "Facebook Faux Pas" – or, in general, unwise practices on social networking, social media, and microblogging sites.  A new site has been receiving a lot of attention lately – PleaseRobMe.com.  Check it out at your convenience.  Basically, it runs a simple script on Twitter.com to identify and aggregate posts pushed through from one geosocial networking site (Foursquare.com) where users have "checked in" or otherwise updated their current location through their mobile device's GPS functionality.  Individuals, of course, post these updates to quickly and conveniently inform their friends as to where they are, or where they are going to be.  Obviously, though, revealing of one's location (or one's absence from home) may increase the risk of personal victimization or property theft – or both.
When giving talks to youth, I share plenty of real-world examples of how teenagers and young adults unwittingly allow a dossier of contact information to be collected about them through the connecting of their candid posts and messages online.  To note, we've actively researched this happening on social networking sites in papers here and here.  To be sure, our research has found that youth overall are becoming more discerning and protective with the contact information they share, but our studies have not included microblogging sites and the content of status updates.  If that is the case, those intent on bullying, abusing, or otherwise harming others have an increasing (or at least steady) amount of access to a meaningful number of potential victims based on those victims' participation within cyberspace.  In criminology, we have a subfield termed "victimology" that focuses in on how individuals contribute to their own victimization through negligence, precipitation, or provocation.  It seems very applicable as a paradigmatic lens through which to view all of this.
It is remarkable to think how far we have come in such a short period of time as it relates to our level of comfort in sharing personal information online.  Ten years ago, individuals were concerned with sharing their primary email address for fear of spam (and usually had a secondary email address which they more often used across the Web).  Posting one's first and last name back then was a rarity, as anonymity and pseudonymity were more commonly preferred and adopted.  Now, because of Facebook and similar sites, most of us seem tremendously comfortable using our full name in cyberspace – and posting so much more about who, what, when, why, and where we are.  Youth who have grown up with these technologies are even more inclined towards full disclosure, and so we have GOT to get them thinking about what they type, send, and post before their actions inadvertently invite harm.