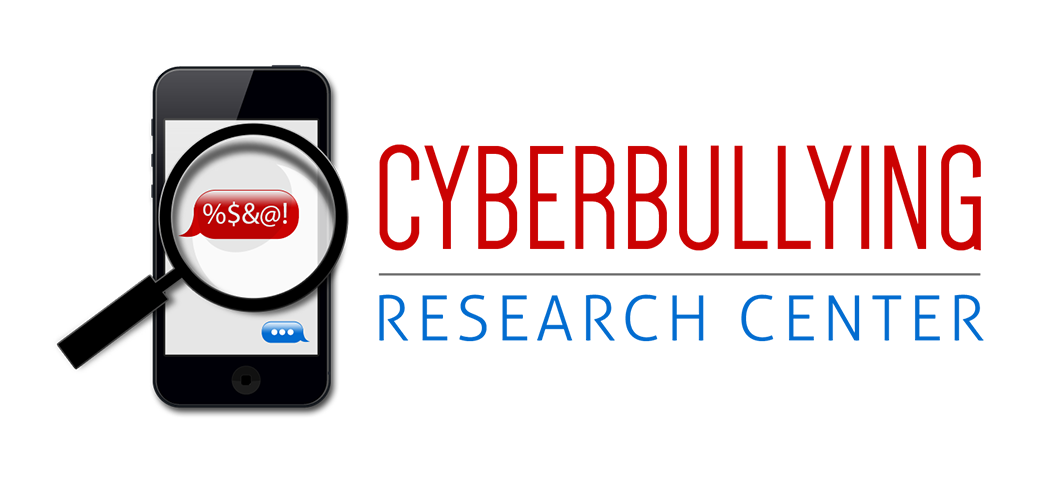 I've noticed a lot of schools now have their own Facebook pages.  Here are some examples: Ramblewood Middle School; Da Vinci Arts Middle School;  Lincoln High School.  These pages are generally created by teachers, school administrators, or school counselors as a virtual gathering place to students and staff.  Does your school have one?

I can clearly see many advantages of connecting with students using the medium they are using.  Teens are on Facebook everyday, and creating a portal from which they can connect with their schoolmates could certainly be a positive thing.  School Facebook pages can create online communities for current and former students where they can communicate about various issues and display school pride.  Furthermore, important school information can be posted to these pages (sports schedules, early dismissals, lunch menus, etc.).  Student creative work, such as art, writing, or videos, also can be uploaded for all to see.

All that said, there could be problems or potential issues associated with having a school Facebook page. For example, if a student becomes a fan of the school Facebook page and has evidence of violations of school policy or the law on her own Facebook page, does the school employee moderating the school page have an obligation to report that evidence to the school or police?  What if a teacher sees a message on a student's page that says there will be a party where alcohol will be served at another student's house on Friday night?  Should (or must) the teacher call the parents of students with questionable material or would there be school consequences (such as removal from sports teams) for inappropriate information?  Is it better that teachers simply don't know what their students are doing away from the classroom?

In general, I believe the potential benefits would outweigh the risks and challenges associated with school Facebook pages.  To be sure, school officials who set up Facebook pages need to clearly understand their responsibilities in the event they observe inappropriate conduct or information and students too need to understand these issues as well.  As long as appropriate guidelines are established and adhered to, school Facebook pages could be a beneficial way to communicate with students (and parents) using a medium they are already very comfortable with.  What do you think?