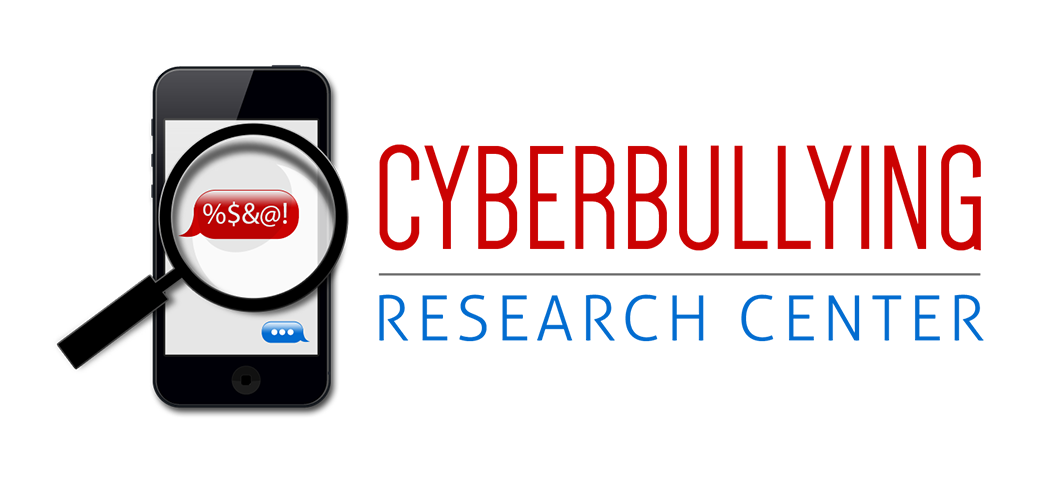 My local newspaper just ran a story on JuicyCampus.com and asked me about it (since it could be considered cyberbullying), and so I figured I'd share a few of my thoughts here.  First, the fact that college students are flocking to the site to read and write highly-offensive gossip about others is a sad commentary on the state of current society and populations of bored young adults.  Secondly, the benefits of anonymity provide those who post with a measure of invincibility, which is a shame.  Computer-mediated communication seems to really bring out the worst in others as it relates to what they feel free and comfortable to say online.  Third, the court system has historically supported free expression rights, and courts have ruled that these types of posts are protected under the 1st Amendment even if they are ridiculously offensive.  Unless there is a meaningful threat to another, law enforcement will not get involved in order to find out the identity of the author and poster.
All of this said, I was pleased to see that students at Justin's stomping ground (University of Wisconsin Eau-Claire) are choosing the higher ground of not participating at all.  One UWEC student writes:
"So awesome to see a campus that doesn't trash people on Juicy Campus. You GO, BLUGOLDS!!! I LOVE EAU CLAIRE!!"
My hope is that students everywhere do the same thing, perceive the site as hopelessly juvenile, inane, and of zero merit, and completely refuse to participate at all.