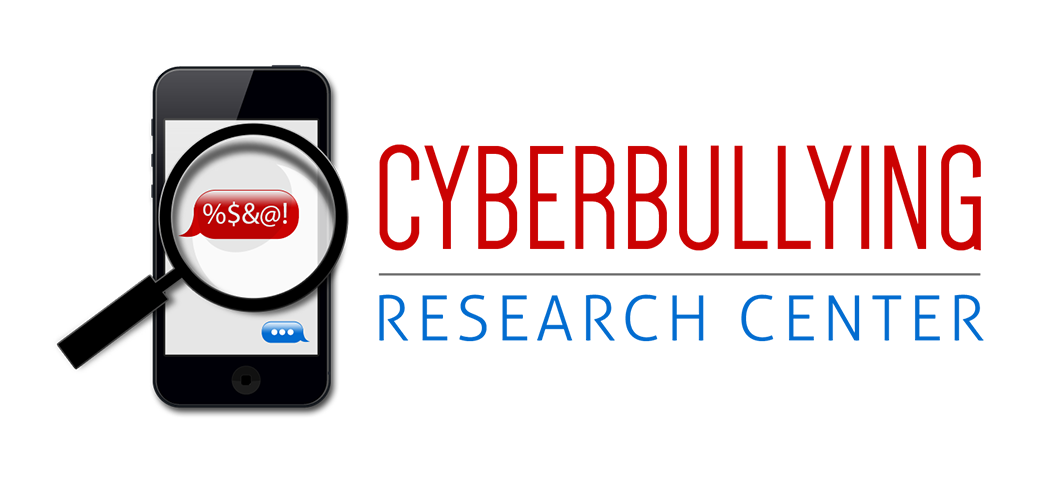 We often have researchers and practitioners call or email us inquiring about our bullying and cyberbullying assessments, offline and online surveys, focus group questions, and interview measures. We are happy to share them with others because we must all continue to work together to collect methodologically-sound data and conduct meaningful and rigorous analysis of those data if we are to make headway in understanding and responding to peer harassment issues. I want to point out that the Centers for Disease Control and Prevention has recently published one of our latest instruments in a freely-available resource entitled: "Measuring Bullying Victimization, Perpetration, and Bystander Experiences: A Compendium of Assessment Tools."

Feel free to use them as you develop your own assessment program to assess what is going on among the youth you care for. If you tweak or modify any of the measures – or add to or subtract from them – we would really like to know what you did and why you did it. We don't pretend ours is a definitive way of measuring cyberbullying, but rather a continual work in progress. It has been, and will continue to be, refined as the years go on.

You may learn more about the compendium here, where links to download it in PDF format or order a hard copy are also available. Note that our survey measures begin on page 85 of the PDF file or page 79 of the hard copy. We love research and love discussing it with those similarly inclined, so feel free to comment or email us to further delve into the appropriate conceptualization and operationalization of these items!