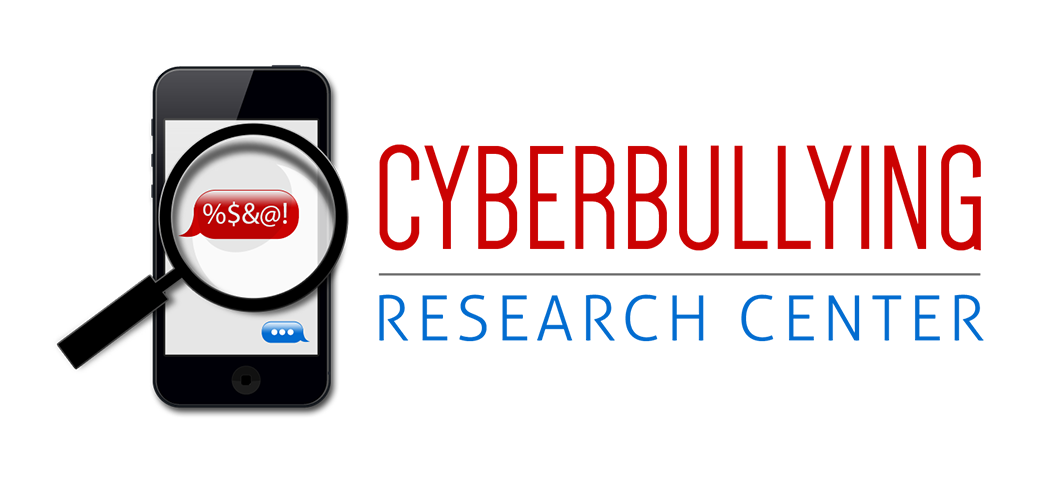 Sameer and I just returned from the Jostens Renaissance National Conference which was held this year in Orlando, Florida. This was the 5th year that I have presented at this conference and the second time that Sameer has participated. The theme of the event was "Something to Believe In" and did they ever deliver. Despite what the media and some politicians might have us believe, there is a lot to believe in when it comes to the current state and future of education in the United States. Don't get me wrong, I know there are some significant challenges out there confronting educators in America, but if the folks who attended this conference are any indication, there is much to be optimistic about.

Over 800 enthusiastic educators and 300 rock-star students were in attendance, but with the amount of energy and vigor that was present during all of the activities, you would have thought that ratio was reversed. The conference included dozens of educational breakout sessions, several featured presentations, two Congressional Medal of Honor recipients, a rock show (by Parachute!) and a trip to Epcot, among the many other highlights. It is always the best conference I am involved in every year and this was no exception.

Most educators are familiar with Jostens because they offer yearbooks, class rings, diplomas and a whole host of other products and services to create and promote school spirit. What is most attractive to us, though, is the outreach and programming work they do to help schools increase graduation rates and boost student learning, leadership, character, and integrity. For example, Jostens Renaissance is a *free* program that schools can customize and implement to improve attendance, academic performance, belongingness, and connectedness. It is all about recognizing and rewarding students and staff for positive behaviors in the classroom and beyond. The National Conference is an annual showcase of best practices in these efforts and educators leave with hundreds of practical ideas along with a boatload of inspiration and motivation.

Sameer and I presented a 3 hour pre-conference session along with two breakout sessions during the conference. All of the sessions were filled to capacity – even the 8am breakout on Sunday morning! That tells you something about those who were in attendance. They are motivated to learn as much as they can to improve the culture of their schools.

We did a "Pause Before You Post" student session that had well over 100 participants. We learned from our online interactive polling during the presentation that 61% of them had posted something online that they later regretted and that just about half of them didn't think that their school took cyberbullying very seriously. To be sure, this is not a representative sample in the scholarly sense, but it gives us a unique perspective on these issues from the viewpoint of a specific sample of students who are generally very involved in their schools. Many of the students talked with us afterwards about some ideas they had to improve the climate of their school and to prevent the misuse of technology. A couple dozen turned to twitter to publicly pledge to "pause before they posted." (We worked with Jostens last year to develop a "Pause Before You Post" kit that schools can use to reinforce positive messages about the safe and responsible use of technology.)

What I like most about this conference is that it embodies much of what we preach about how to develop a positive climate at school. It is all about the people: the relationships and connections. In schools, how the staff treats students and each other determines a lot about the climate. The teacher at the front of the classroom is perhaps most important in this regard but the counselors, principals, cafeteria servers, bus drivers, and anyone else who interacts with or in front of students also has a significant role to play. In a school with a positive climate, students and staff treat each other with respect and value each other's contributions to the greater whole. Moreover, the students and staff genuinely want to be there—they want to be a part of the learning that is taking place. They look forward to coming to school and interacting with their friends.

That is how the Jostens conference is. Even though most of the attendees are first-timers, it is like one big family. People come from across the United States and Canada, yet revel in their common experiences as educators and students. It is a carnival-like atmosphere where everyone is learning and having a good time (and the conference clearly shows that these two things need not be mutually exclusive!). It is also an opportunity to forget about the problems facing education and focus on why teachers went into the business in the first place. The organizers pour their lives and hearts into this event, and it shows. You want to be a part of this. It is just plain amazing. And you can't help but want to bottle that up and bring it back to your school.

If you are interested in some additional tidbits from the conference, check out @J_Renaissance on twitter and the hashtag #somethingtobelievein. If you are a Jostens school (you have Jostens yearbooks, class rings, or graduation materials), talk to your sales representative about bringing Renaissance to your school. Again, it is free and you will not regret it.