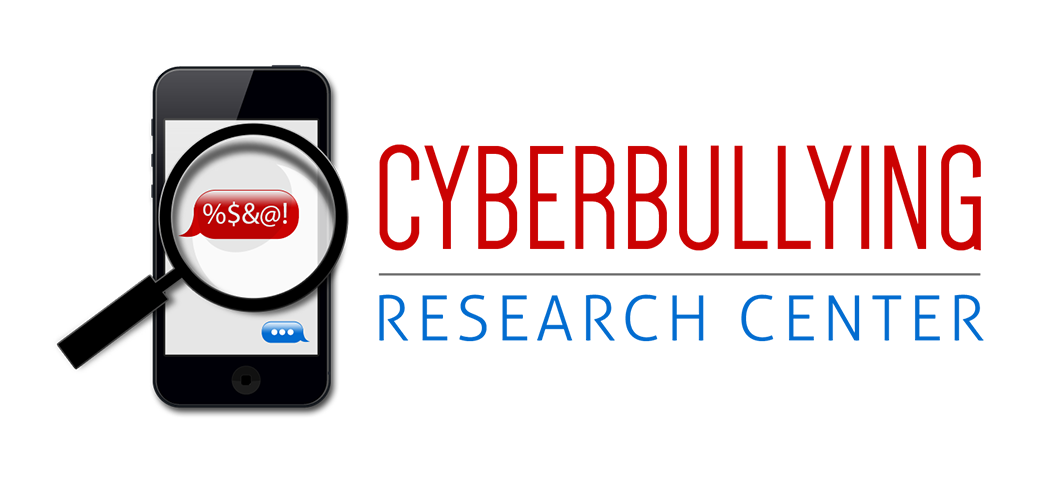 In this recent story from the West Coast, a 15-year-old high-schooler named Arielle was suspended for two days after surreptitiously capturing video on her cell phone of her chaotic algebra class.  Apparently, the situation was horrible with the teacher unable to control the students, who were participating in paper-ball fights, smoking cigarettes and marijuana, and acting out in other ridiculous ways.  Arielle attempted to inform administrators about the problem, but nothing seemed to change.  So, she attempted to document the madness, and this video was anonymously sent by her friend to the superintendent.  This led to the school punishment, as such videorecording violated the state education code.
This reminds me of the Requa v. Kent (2007) court case.  There, multiple students were involved in the covert recording, posting, and disseminating of video footage depicting and criticizing their teacher's hygiene, organizational habits, and interactions.  The footage in this case was set to music and edited into a montage, and was done in a way that was crass, offensive, and mean-spirited.  The courts ruled that students *should* have the right to critique the performance and competence of their teachers – and that this right should not only be tolerated but encouraged.  However, doing so in an immature and offensive way was deemed unacceptable, and disrupted "the maintenance of a civil and respectful atmosphere toward teachers and students alike."
I personally am disappointed with the school district's decision in the current case.  Arielle informed administrators that her class was basically a joke, but the situation largely remained the same.   She was being denied an equal opportunity to learn in a public school funded by the government and thereby mandated to provide an environment where she and her fellow students felt safe and comfortable.  So, Arielle sought to document what was going on in an attempt to open some eyes and bring some much-needed change.
I think it is weak to blindly point at a policy and claim that privacy rights of the teacher and other students were violated through the cell phone video recording.  I think blanket disciplinary decisions when it comes to youth and technology at school are unwise, because each of these cases are highly unique in their motives, context, use of technology, and ramifications.  I hope that the suspension is overturned, because the policy was probably intended to  prevent adolescent mischief.  Arielle's videorecording was used to blow the proverbial whistle on an out-of-control situation, and not done in an inappropriate manner.  I also think that this never would have (and never should have) happened had administrators listened to Arielle in the first place when she voiced her concerns.  I definitely messed around in some of my high school classes, but never to this extent, and never in a way that compromised everyone's ability to learn.  This situation is unconscionable.