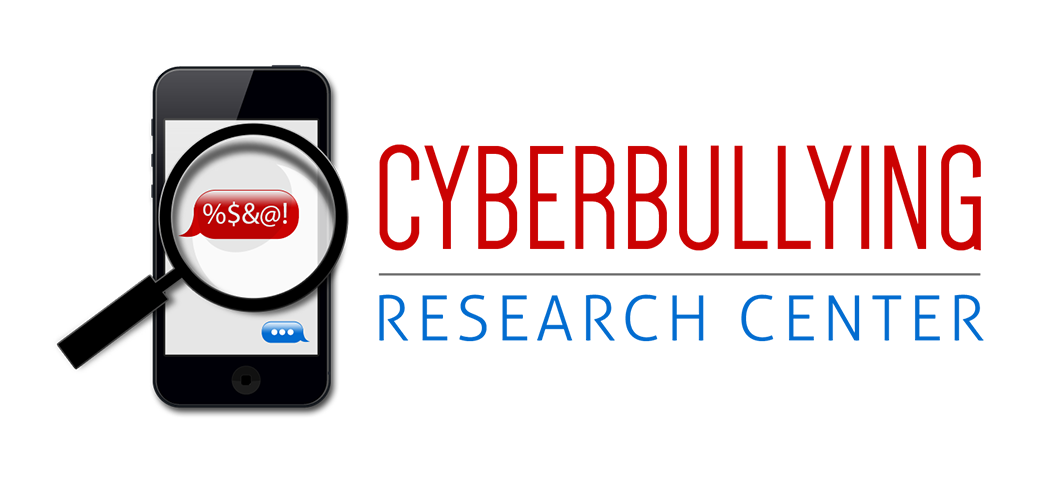 When we first started exploring the issue of cyberbullying over 6 years ago, there weren't very many of us out there. A very small handful of researchers were studying the problem and virtually nothing had been published in the academic literature. Now, thankfully, cyberbullying is being comprehensively studied by a number of competent research teams. Nevertheless, information from this important work is still slow to make it to the public who so desperately need it. It takes a long time (years in many cases) for a study to yield meaningful results, and even longer for those results to get into the hands of those who can make a difference. That is one of the reasons we started this Web site: to try to bridge the gap between research and practice.
We conducted our first preliminary study on cyberbullying in 2003 and those results didn't make it into a journal until the spring of 2006. Even so, how many teachers and parents actually read journal articles? Not many, I'm afraid. So we launched cyberbullying.us as a platform from which we could disseminate our important work to those who can benefit most from it.
We continue to empirically study cyberbullying and other technological challenges facing adolescents and the adults who supervise them, but we have made a conscious decision to do a better job of getting that information out to the masses. That is why we spent over a year writing "Bullying beyond the Schoolyard" – because it is more likely that a teacher or parent will stumble across our book in the library than a journal article. We also have been presenting findings from our research in local presentations and workshops around the country for the last couple of years. As academics, it could be easy to simply sit in our offices and study and write about a social problem. While we think it is crucial to contribute to the academic knowledge base concerning cyberbullying, we also want to make sure those who need that knowledge can access it.
The next couple of years should provide valuable insights into the problem of cyberbullying. As I mentioned above, we are aware of several major research projects that are ongoing, in addition to the work that we continue to do. If you are interested in studying this problem and have questions about how to get started, feel free to drop us a line. We're all in this together…