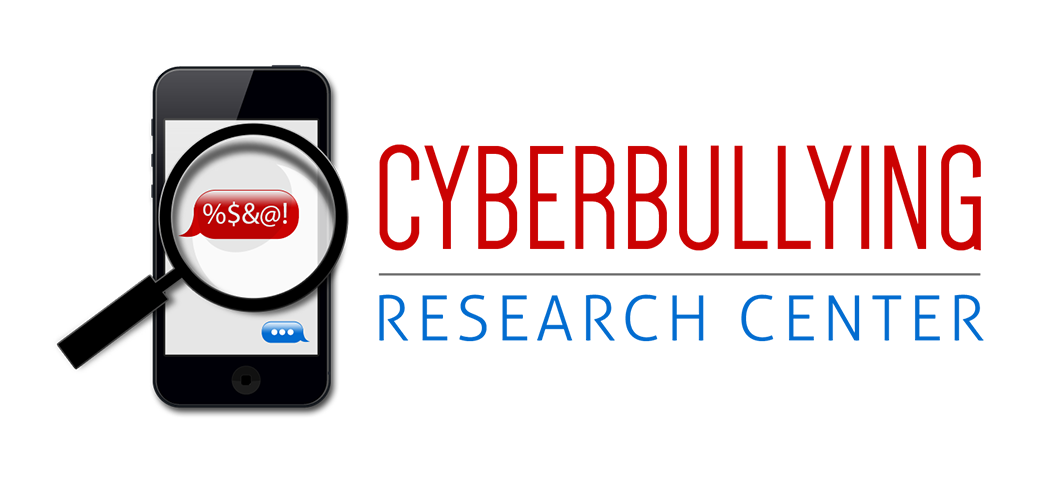 UPDATE: See the cyberbullying research by country in our new interactive map and section of our site!
Being Americans, we tend to focus a lot of attention on offline and online peer harassment here at home. It is interesting, though, to consider the cross-cultural research that has been done on traditional bullying and think about whether they parallel similar trends in cyberbullying across various countries. From a recent International Journal of Public Health article, this figure depicts bullying rates among boys aged 11, 13, and 15 years of age from the 2005-2006 school year across 40 countries:
…while this figure focuses in on girls in that age range:
We are not aware of any major cross-cultural studies involving cyberbullying, but it is interesting to look at some of the prevalence rates in specific countries across the world. We've been working with David Burt over at Microsoft Trustworthy Computing, and he dug up most of the following statistics:
European Union
6% of Internet-using teens ages 9-16 reported they had been sent nasty or hurtful messages online, while 3% reported they sent such messages to others
Risks and safety on the internet: The perspective of European children, EU Kids Online, Summer 2010.
Belgium
34.3% of Belgian teenagers have been bullied via internet or mobile phone
European Commission Survey, Nov. 2009.
Poland
52% of Polish Internet users aged 12-17 have been exposed to abuse on the Web or via mobile phones
European Commission Survey, Nov. 2009.
Germany
14.1% of students also experience the kinds of incidents (harassment, denigration, outing & trickery and exclusion) that constitute cyberbullying
Cyberbullying in Germany, Psychology Science Quarterly, 2009.
Japan
Ten percent of high school students said they have been harassed through e-mails, websites or blogs
Survey by the Hyogo Prefectual Board of Education, 2007 (Citied in Reuters article).
Spain
Between 25% and 29% of all teenagers have been bullied via their mobile phone or the internet over the past year University of Valencia (UV), 2010.
South Korea
A survey of 272 students at four South Korean universities found that three-fourths knew a victim of cyber bullying and more than half knew a cyber bully.
University of South Florida, 2010
Sometimes I am quick to blame the media in our own country for glamorizing verbal and physical violence in different ways – by adults and teens alike. That said, the frequencies of real-world bullying in the aforementioned charts and those of cyberbullying across a spattering of European and Eastern countries seem to demonstrate that these problem behaviors occur with pretty similar regularity. While it is easy to scapegoat the media because some of what we see these days shocks our collective conventional conscience, I feel we must conceive of peer harassment as a problem with human nature rather than national origin.
Justin and I will continue to dialogue about this in the weeks ahead – we'd love to hear your perspectives on how strong an influence culture actually is, and what other contributing factors may be more important. We also hope to work on a major international cyberbullying cross-cultural study in the future, which will hopefully provide some answers to these questions.