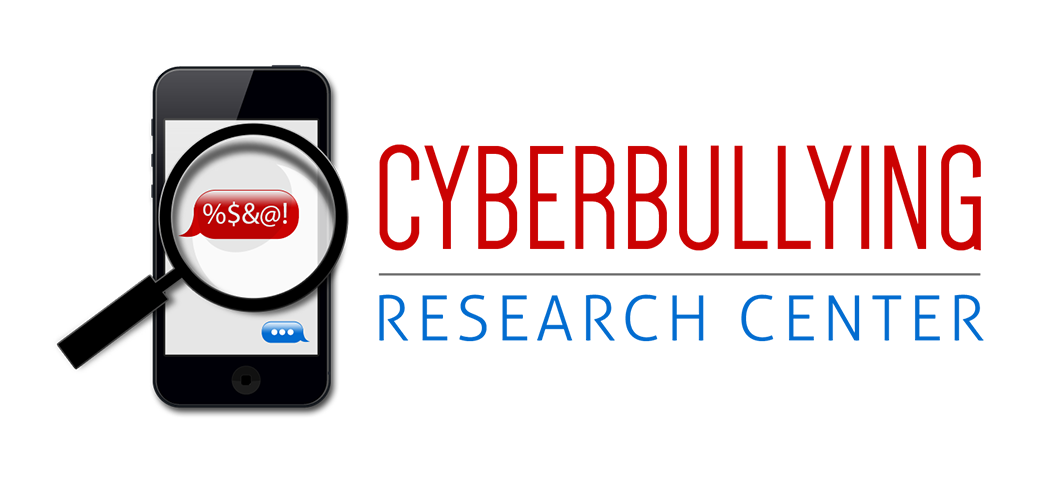 If you've logged into Facebook over the last few hours, you may have noticed an open letter from its founder, Mark Zuckerberg.  The letter discusses forthcoming improvements to better safeguard the experience and participation of users on the site.  We at the Cyberbullying Research Center highly approve of these changes, and believe they will assist in reducing online harassment and youth vulnerability to victimization.
While they will be discussed in greater detail after the rollout, Zuckerberg indicated that regional networks will be eliminated, since many networks have thousands and millions of members and therefore allow more openness and visibility in profiles than may be preferred by some users.  Secondly, they will be consolidating all of the privacy and security settings into a few (or maybe even one?) page.  Currently, they are scattered across numerous screens, and I would say it takes users a solid 15-20 minutes to go through each screen and completely lock down their profile to their preferences. Finally, Facebook will allow us to control who out there sees any and every single individual piece of content (note, picture, video, etc.) you upload or create.  This is fantastic, and has been heavily requested for months now.
Facebook has impressed me with the granular level of control it has historically allowed individuals, and this feature will take social networking security to the next level.  Presumably, their privacy initiatives and mechanisms will also serve as a model for other Web 2.0 sites to emulate.