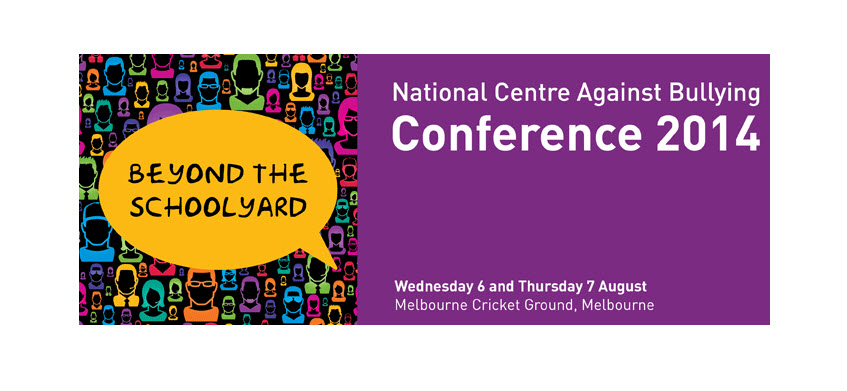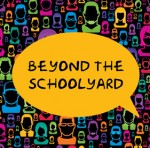 I was fortunate to have been given the opportunity to give a keynote address at the National Center Against Bullying (NCAB) biennial conference in Melbourne, Australia last week. The NCAB is an initiative of the Alannah and Madeline Foundation which was started in 1997 by Walter Mikac, whose wife and two young daughters (Alannah and Madeline) were gunned down in a tragic mass shooting in Port Arthur, Tasmania, the year before. Mr. Mikac and a few others (including some who survived the attack) developed the foundation as a way to work toward protecting children from all forms of violence. I was honored to meet Mr. Mikac at the event.

My remarks focused on the cyberbullying research that Sameer and I have done in the US, along with some of the challenges associated with defining bullying in a clear but comprehensive way. I also offered observations about practices that have the most potential to effectively prevent bullying in all of its forms (including efforts to make kindness go viral and my "deterring teen bullying dos and don'ts").

While in Australia, I was struck by how similar things were there compared to the United States. For example, I saw just as many Starbucks coffees shops and Subway restaurants as any city in the US. There was Target, Aldi, and even IGA. I frequently noticed passersby wearing clothing bearing the logos of US sports teams. If I didn't know any better I could have easily thought I was in New York or Miami, except for the fact that folks down under were driving on the wrong side of the street and playing football without any protective gear.

Not as surprising, though, were the similarities seen with respect to each country's experiences with, and attempts to confront, bullying. Paul Fletcher, Parliamentary Secretary for Communications provided some context to the bullying and cyberbullying problem in Australia by summarizing the results of a recently-commissioned project which reviewed research from that country and beyond. According to available data, approximately 20% of Australian students have been cyberbullied in the previous twelve months. This is consistent with prevalence rates we see in the US. Mr. Fletcher also intimated that cyberbullying has "increased rapidly" since it was first discovered and researched, though our analysis of what little trend data exists here in the US suggests perhaps only a modest increase over time.

Like the US, Australia has also been grappling with whether to enact bullying legislation at the national or local level. It is, of course, politically popular to come out against bullying, though apparently not so much that proposed provisions pass easily (or ever). And likewise it is rare for legislative mandates to be accompanied by the necessary funding to adequately support what is needed. The most recent proposal, which seems to have fairly broad support, would create a national "e-Safety Commissioner" who would primarily be responsible for ensuring social media websites remove offensive content expeditiously when they are made aware of it. While on its face this seems reasonable and important, the European experiment currently underway may show that such stipulations are simple enough in theory but extremely difficult to manage in practice.

Collectively, the delegates concluded the conference by developing, discussing, and endorsing the following outcome areas:

1. Increased youth engagement
2. Bullying policies mandatory in schools
3. Bullying and the law
4. A greater focus on workplace bullying
5. Tackling homophobic bullying in the sporting environment
6. Enhancing our understanding of bullying in a multicultural context
7. Early intervention in preventing bullying

More detail about each of these areas can be found here. I think most people in the US (and other countries) would agree that these are areas that warrant additional attention.

All in all, it was a great trip and a pleasure being a part of this event. I participate in dozens of conferences every year and the folks I spent time with in Melbourne were as passionate about these issues as anyone I have encountered. Whether they were educators, program administrators, heads of NGOs, athletes, or occupied some other role, they were all genuinely interested in making a meaningful contribution to the prevention of bullying. And in that, we are all in the same boat.

If you are interested in learning more about the conference, you can search Twitter for the hashtag #NCAB14.