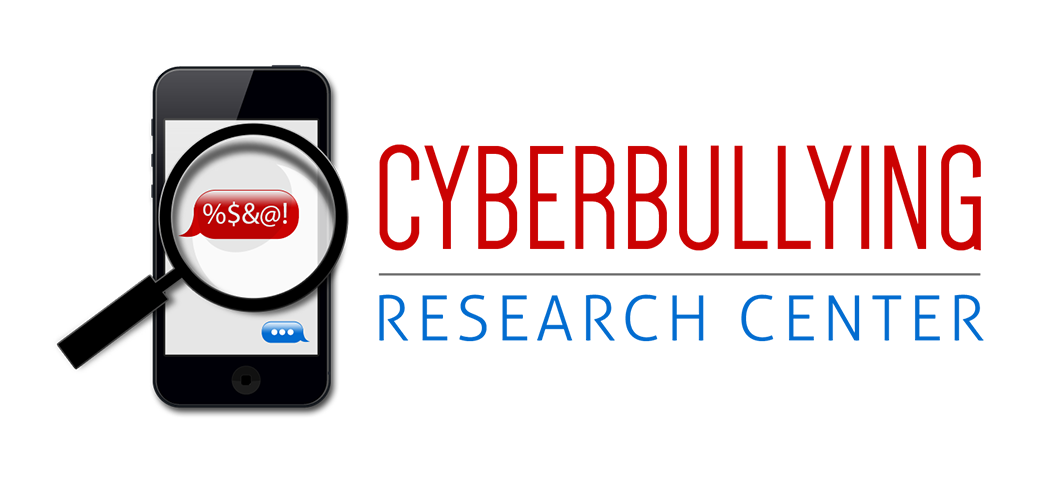 Sameer and I are just putting the finishing touches on a paper that examines the social networking behaviors of adolescents who are on MySpace.  For the past five years, we have annually taken random samples of MySpace profiles and analyzed them for content to ascertain any changes in adolescent participation and information sharing on the site.  We have published two papers reporting results from this research, and are poised to submit another to an academic outlet in the next week or so.
Because it takes SOOO long for academic research to make it into print, we have decided to post some preliminary results here.  This most recent paper compares a random sample of over 9200 profiles reviewed in 2006 with a random sample of around the same number reviewed in late 2009 – three years of dramatic changes in the landscape of online social networking.  Most of what this research has uncovered is not altogether surprising; it basically supports what most who follow adolescent use of these interactive platforms already know.
First and foremost, teens (and many others) are simply abandoning MySpace.   In 2006, 6.4% of the profiles sampled had been abandoned or deleted.  In 2009, that number was 35.5%.  In 2006, over 40% of the profiles were 'active' – meaning accessed within the previous 7 days.  In 2009, that number dropped to about 18%.  Finally, about 60% of the teen profiles sampled had not been logged onto in over a year.  In our opinion, this trend is unfortunate because MySpace has been an industry leader in promoting safety and responsibility on its site—contrary to the opinion of many parents and most state attorneys general.
When looking at adolescent participation on MySpace in more detail, the initial findings are telling.  Significantly more teens now set their profile to private (39% in 2006; 82% in 2009).  Briefly, significantly fewer teens now have public profiles which: 1) reveal pictures of friends in their swimsuit or underwear; 2) contain swear words; 3) include evidence of participation in adult-oriented behaviors such as tobacco, alcohol, or marijuana use; or, 4) report information about which school they attend.  In general, the results suggest that teens are being increasingly more selective and discrete about what they share and with whom they share it (at least on MySpace).
If you would like more information about this research, feel free to drop us a line and we would be happy to answer any questions you have.  Stay tuned to this blog as we will post the final paper when it is ready for distribution.  The earlier papers from this study, which appear in the Journal of Adolescence and the most recent issue of New Media and Society, are available.  If you have any trouble finding them, just email us and we can send a copy your way.