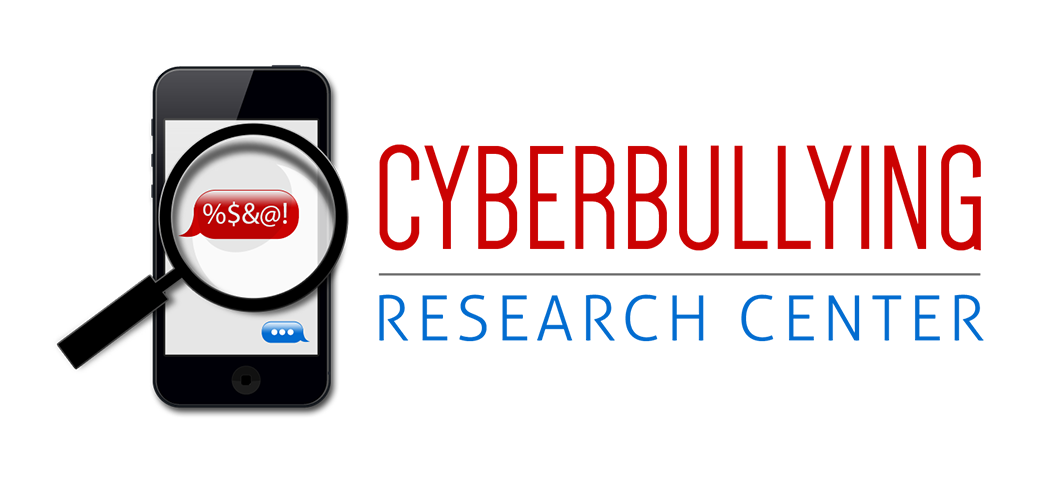 As I mentioned in my cyberbullying and sexting comments at the National Crime Prevention Council Circle of Respect event two weeks ago, "social norming" continues to bear relevance for dealing with cyberbullying at schools, and I'd like to flesh it out some more since I am a big fan of the concept.  Basically, youth tend to do what others are doing – largely in order to fit in, as they try to figure out who they are and what they stand for.  As they survey the landscape of trends in behaviors and attitudes, they pick up on what is seemingly accepted, endorsed, and done among their peer group.  This influences them consciously or subconsciously, and they then naturally tend to jump "on board" and act similarly in thought, speech, or action.  For example, if an adolescent high school freshmen is told he can't hang out with friends after Friday night football games because that's when "everyone" parties and gets drunk, he might begin to view that behavior as commonplace and therefore acceptable.  He may therefore be more inclined to do the same, since it seems "normal" and "known" behavior.
How does this related to reducing online harassment among elementary, middle, and high school students?  Social norming has to do with modifying the environment, or culture within a school, so that appropriate behaviors are not only encouraged, but perceived widely to be the norm.  That is, schools must work to create a climate in which responsible use of Facebook and instant messaging programs (for example), is "what we do around here" and "just how it is at our school and among our students."  This can occur by focusing attention on the majority of youth who do utilize computers and cell phones in acceptable ways.  If I told you that one in five teenagers are cyberbullied, you wouldn't focus on spreading that fact around your student body.  Rather, you would reframe and reconceptualize that research finding, and then create cool and relevant messaging strategies emphasizing that the vast majority of your students are using Internet technologies with integrity, discretion, and wisdom, which would hopefully motivate or induce the remainder to get "on board."  Ideally, the remainder would desire to fit in, would desire to be like everyone else, and would feel an informal compulsion to stop cyberbullying others and start doing the right thing.  Based on this, you can also see how social norming can be used to address sexting.  You can also see how the shaping of social norms is directly related to modifying the overall school climate or culture.
Spending too much time painting cyberbullying in alarmist colors may encourage more youth to act in similar ways, since those youth will perceive the act as "normal" and that "everyone is doing it."  Are you doing social norming at your school?  In what ways has it worked?  In what ways has it not been as successful as you would have liked? The Cyberbullying Research Center is actively studying its utility, and will keep you updated on what we find.