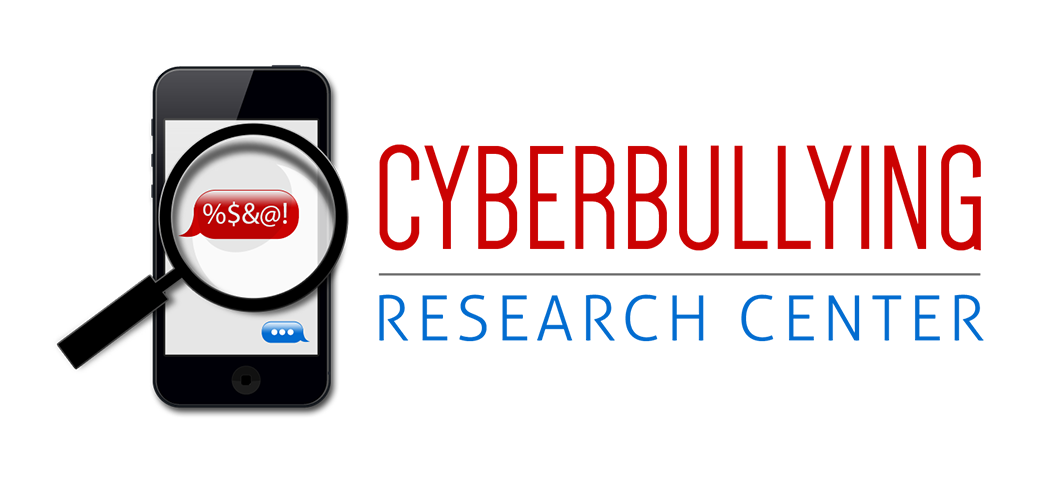 We will be participating in a live web chat for EdWeek today from 1-2 Eastern time.  From EdWeek:
"At its best, the Internet helps students find information and stay in touch with friends through everything from text-messages and blogs to social-networking and other video- and photo-sharing Web sites. But the Internet can also enable students to aggressively target and harm their peers. This chat will inform educators and parents on how to recognize cyberbullying and protect young people from becoming victims. Please join us to discuss cyberbullying, a problem affecting growing numbers of students, administrators, teachers, and parents."
If you are interested in participating with us, log onto http://www.edweek-chat.org around 1pm Eastern today. We look forward to chatting with you this afternoon!