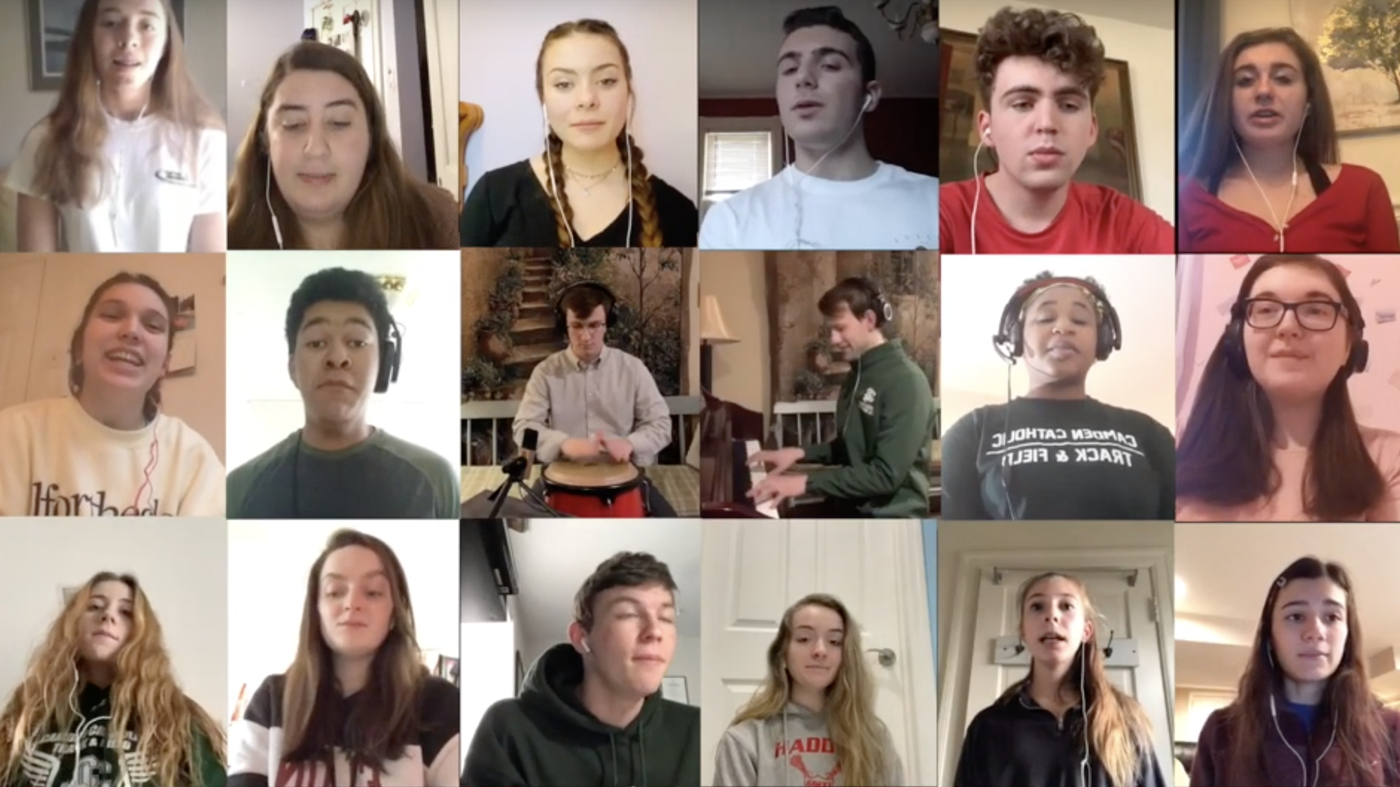 Educators, student engagement is essential now more than ever. Here are eight fun ways to keep them inspired, connected, and feeling loved – especially when they're away from school!
The COVID-19 pandemic has drastically affected the way educators across the world instruct, support, encourage, and relate to their students. We know this will continue until at least the end of the school year, and plans are being discussed for online learning through the summer and start of the fall in many communities across the nation. Recently, I shared three major student issues that have arisen since the middle of March: the lack of access to counselor and mentoring, increased isolation, and a potential rise in cyberbullying. To follow that up, Justin detailed specific suggestions for how families can manage increased screen time during this unprecedented time.
Today, I want to share how some school communities across the United States have embraced social media to stay in touch with their members and increase student engagement. In this way, the school/community climate is still being positively impacted, youth feel like they are being remembered and celebrated, and everyone can stay connected in meaningful ways with each other. Justin and I encourage educators to consider these ideas if you haven't already. I think we can agree that it's worth the investment since it will contribute to higher student engagement, morale, belongingness, civility, kindness, and so many more of the other goals we strive to achieve.
Student Engagement: #CoronaCant
I am loving the #CoronaCant campaign at Boca Raton Community High School in Boca Raton, Florida. Helmed by teacher Jordan Hernandez (who founded We Dine Together) and class of 2019 graduate Luke Lynch, both educators and students have been creating a lot of inspiring content that conveys how the coronavirus can't keep them from doing the things that are important to them. "Corona can't keep me from being happy!" "Corona can't keep me from staying in shape!" "Corona can't keep me from becoming the best person I can be!" Check out this great video, and search for #CoronaCant on any social media platform to see what I'm talking about.
Student Engagement: Spirit Weeks
A number of schools and school districts have done weekly challenges where students participate in a themed activity, take a picture or video of it, and then upload and tag it with a specific hashtag so that the community can find, enjoy, and celebrate it with them. Here are a few examples.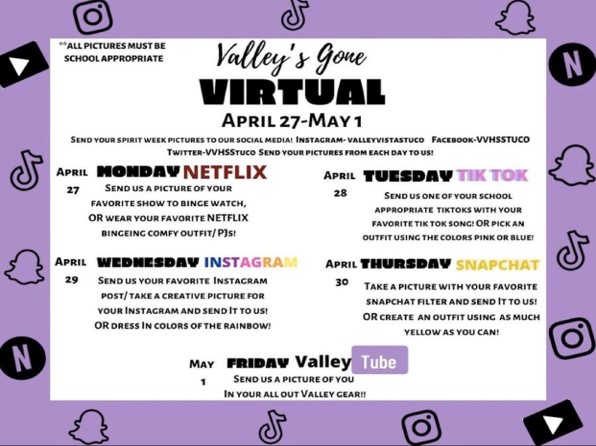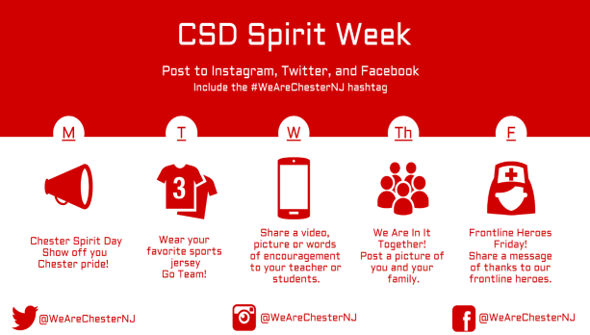 Student Engagement: Happy Birthday!
Kevin Carroll is the Principal at Waldwick High School in Waldwick, New Jersey, and he is awesome. I kid you not, he has been filming personalized "Happy Birthday" videos for each of his students who has had a birthday while schools have been closed and posting them on Instagram. FOR EACH STUDENT! What I love about this is 1) students feel like they are being remembered, which is a very big deal because of the social isolation and physical distance and camaraderie they are used to and 2) posting a personalized video on a popular account ( (over 1,300 followers!) renders it highly visible and then people leave follow-up comments of love and kindness and encouragement to the birthday boy or girl! It really facilitates the celebration of students which, frankly, we don't do enough of (especially these days). Below is one example, and you can click on the account username and scroll down to see many more.
Prom
As another way to facilitate connection, we've seen a number of schools organize Virtual Proms on Zoom or another platform (TikTok also organized proms where many youth posted videos with the hashtag #tiktokprom – receiving almost a billion views so far!). The following screenshot involves a group of girls from Huntley High School in Huntley, Illinois.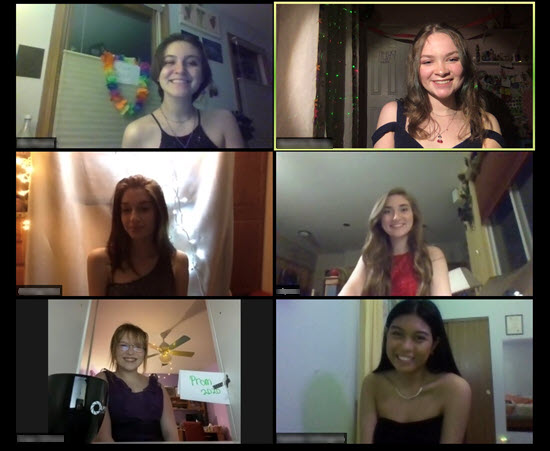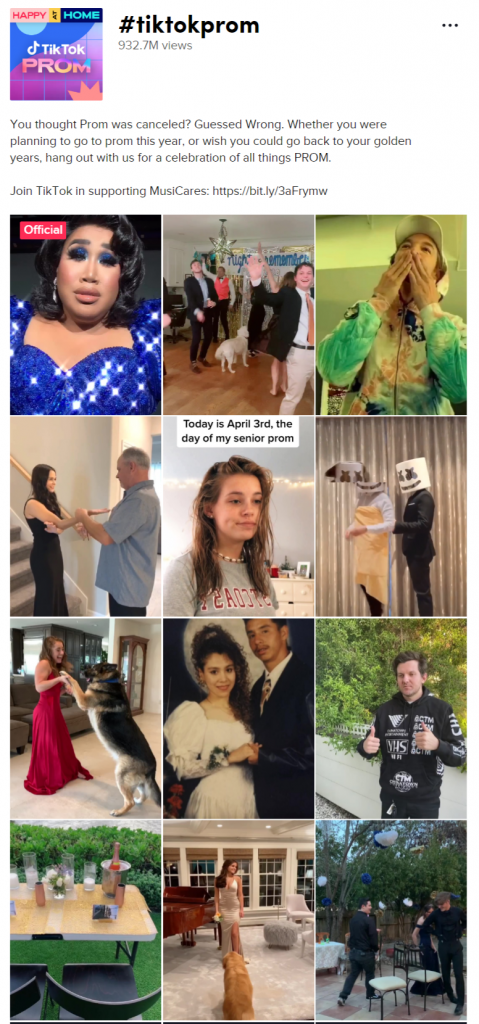 Mental Health and Well-Being
In keeping with a renewed interest in promoting mental health and well-being among students (which I hope continues far beyond COVID-19), I appreciate the efforts of Corona-Norco Unified School District in Norco, California in compiling a number of quality resources into their Virtual Calming Room. As you can see below, categories to check out include Guided Meditations, Yoga, Mindfulness, Visual Relaxation, and Live Animal Cameras (my personal favorite – I have been known to watch cameras in Alaska of bears trying to catch and eat spawning salmon, which somehow helps me de-stress). Check out the videos and activities at each of the links in the Virtual Calming Room – I promise they are great!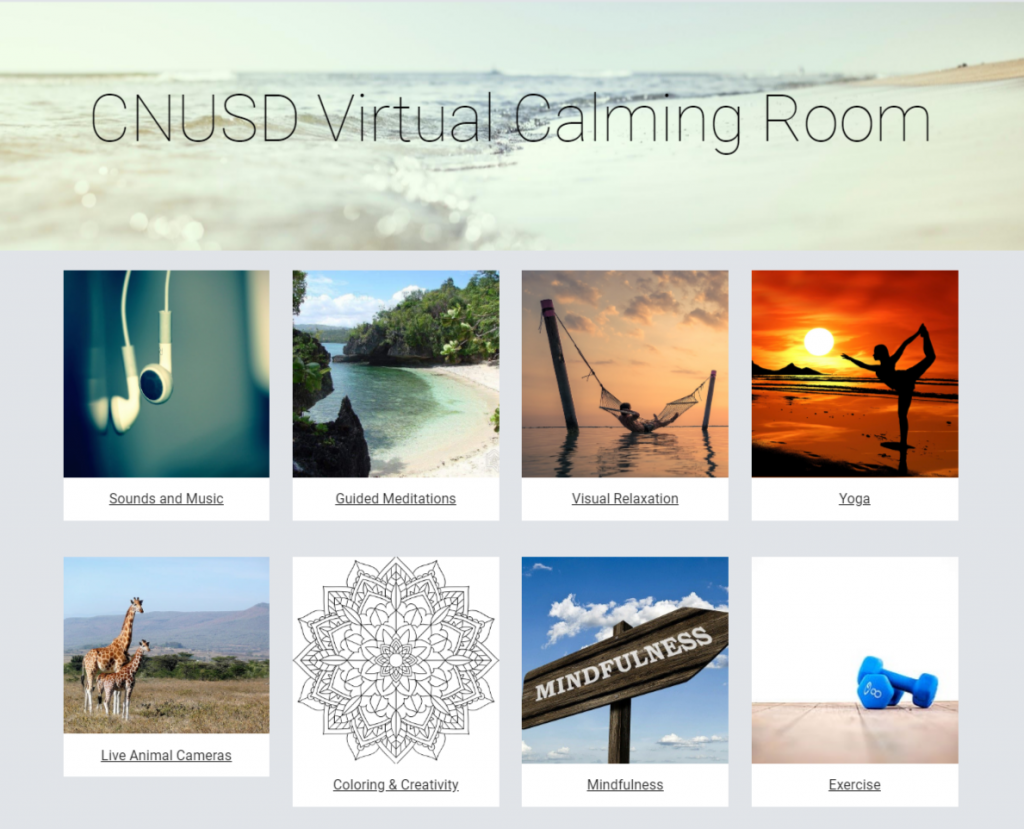 Yearbook Signing
As another example of something neat and unique, Loara High School in Anaheim, California created virtual yearbook pages for their students. Basically, they could edit the multi-page downloadable PDF, add photos, memes, quotes, hashtags, notes for others, and signatures. Then, when they receive their hardcopy yearbook, they can insert these pages into it. We all can agree that the best part of a yearbook is getting your friends to sign and personalize it. Since that couldn't happen this year because of the virus, this was the next best option.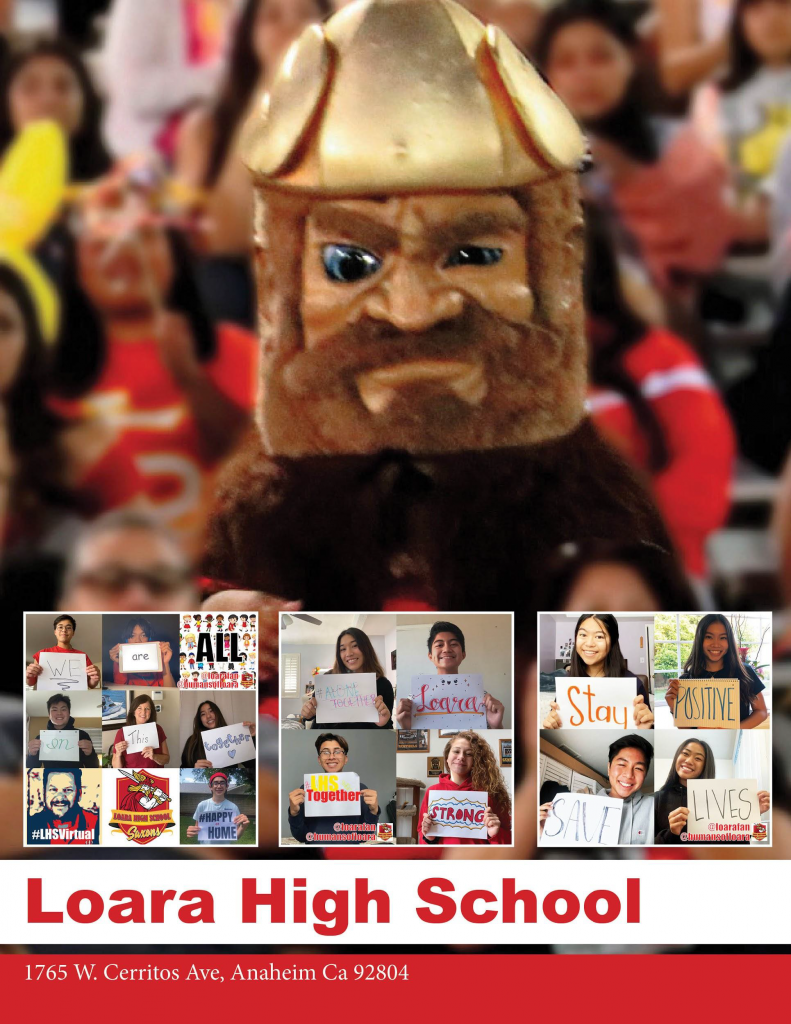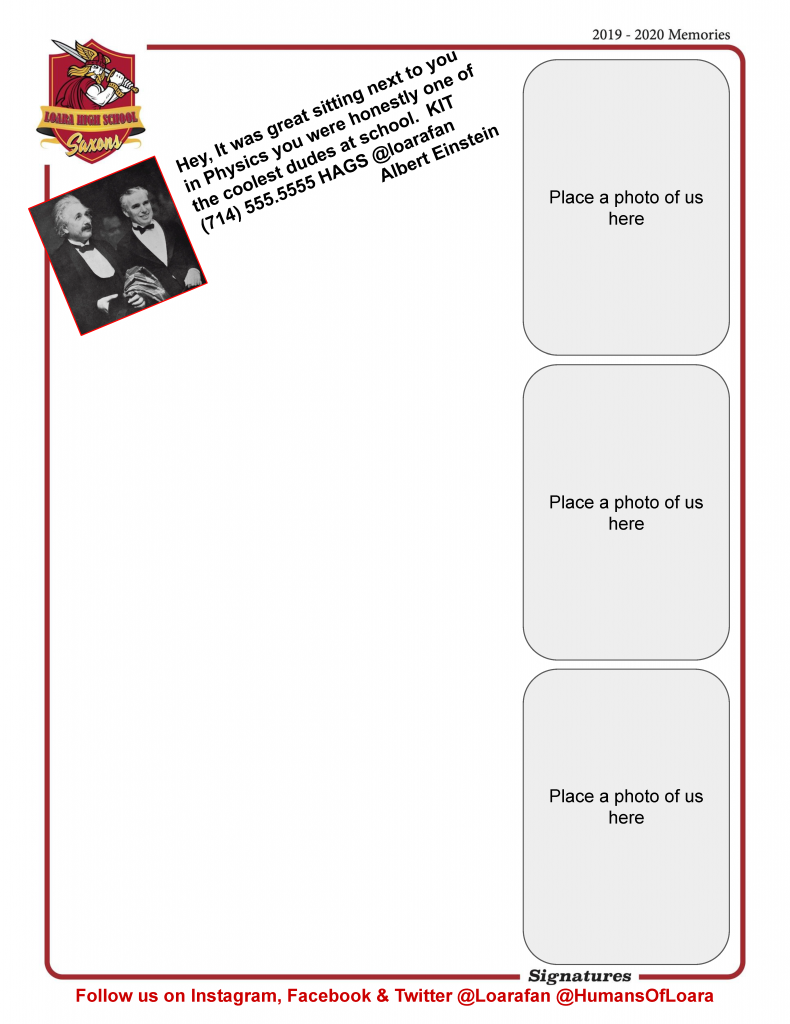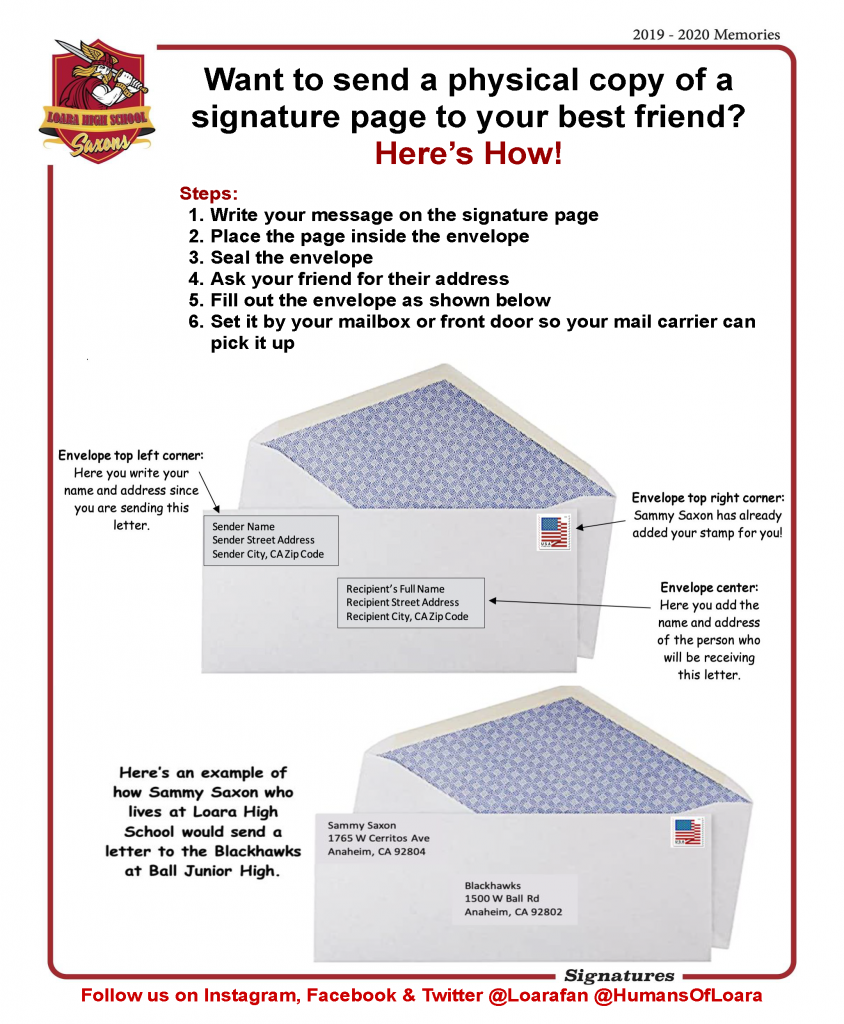 Senior Banquet and Netflix Party
I also really like what Heritage High School in Brentwood, California is doing for their seniors. Specifically, they organized a livestream event via Instagram Stories involving video highlights from the last four years at school, speeches from staff and students and "Best of the Best" (superlatives) award winners. Afterwards, they organized a fun movie experience that everyone watched together. To do the latter, they used Netflix Party, which is a Google Chrome browser extension that creates a shareable link for everyone to access the movie via Netflix, which streams to everyone synchronously and provides a real-time chat feature for everyone to communicate with as the film goes on. Brilliant!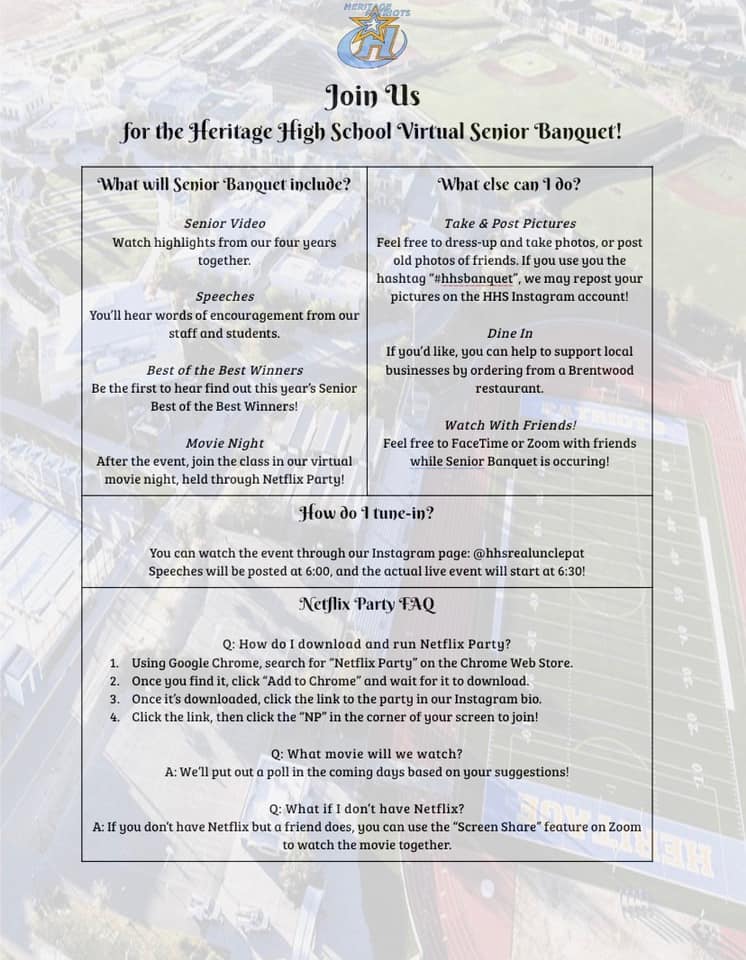 Photo Tributes
I'd like to end with a tribute video that teachers at Dinuba High School in Dinuba, California made for the class of 2020 that I thought was super creative. They found their own high school graduation photos and compiled them into an inspiring video with a Ken Burns effect (panning and zooming on each shot). It was then synchronized to recordings of personal, encouraging words from numerous teachers to the graduating seniors. This sort of thing takes time, but I think really can show students how much they are missed, loved, and believed in. And that is the sort of thing they will remember forever.
Climate, Connection, and Community!
I hope these examples can help inspire the student engagement efforts in your school community during this unprecedented time of COVID-19. And, honestly, I hope that you continue them as we move forward. Social media and related technologies are incredible tools to bring people together and foster connection when we are physically apart, and they should be regularly used to build, maintain, and grow a positive school climate. Based on what I've seen anecdotally, when educators seek to interact with students online (in appropriate and transparent ways, like public school-based Instagram and Twitter accounts), the environment created there is something really special. Students are using these platforms constantly to connect with their friends, and so why not continually enlist them to facilitate deeper and more meaningful connections with their school? You can start today!
Featured image source: https://n.pr/2y9MN2E (NPR.org)