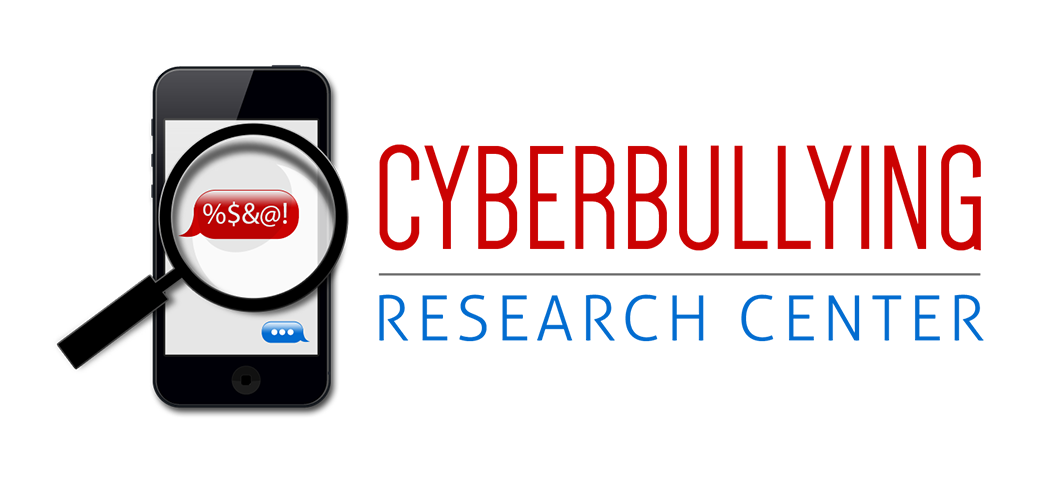 Routledge (Taylor and Francis) is making some of their copyrighted journal articles available at no cost through June, and our research piece entitled "Cyberbullying: An Exploratory Analysis of Factors Related to Offending and Victimization," published in Deviant Behavior, is one of those and is available here. To date, it is one of the most downloaded articles from that journal.
Here is the abstract:
Victimization on the Internet through what has been termed cyberbullying has attracted increased attention from scholars and practitioners. Defined as "willful and repeated harm inflicted through the medium of electronic text," this negative experience not only undermines a youth's freedom to use and explore valuable online resources, but also can result in severe functional and physical ramifications. Research involving the specific phenomenon – as well as Internet harassment in general – is still in its infancy, and the current work seeks to serve as a foundational piece in understanding its substance and salience. Online survey data from 1,378 adolescent Internet-users are analyzed for the purposes of identifying characteristics of typical cyberbullying victims and offenders. While gender and race did not significantly differentiate respondent victimization or offending, computer proficiency and time spent online were positively related to both cyberbullying victimization and offending. Additionally, cyberbullying experiences were also linked to respondents who reported school problems (including traditional bullying), assaultive behavior, and substance use. Implications for addressing this novel form of youthful deviance are discussed.