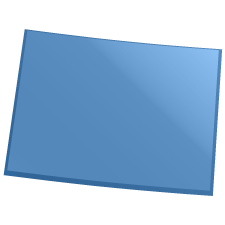 There is no sexting law in Colorado; however, the statutes below many be indirectly or directly implicated.
18-6-403. Sexual exploitation of a child. http://www.lpdirect.net/casb/crs/18-6-403.html
A bill that would have made sexting among teens a misdemeanor failed to pass in the House in April, 2016.
Revenge porn law: http://www.leg.state.co.us/clics/clics2014a/csl.nsf/fsbillcont3/B8622059E18D26C687257C9A005794F0?open&file=1378_enr.pdf
Posting a private image for harassment is a Class 1 misdemeanor.